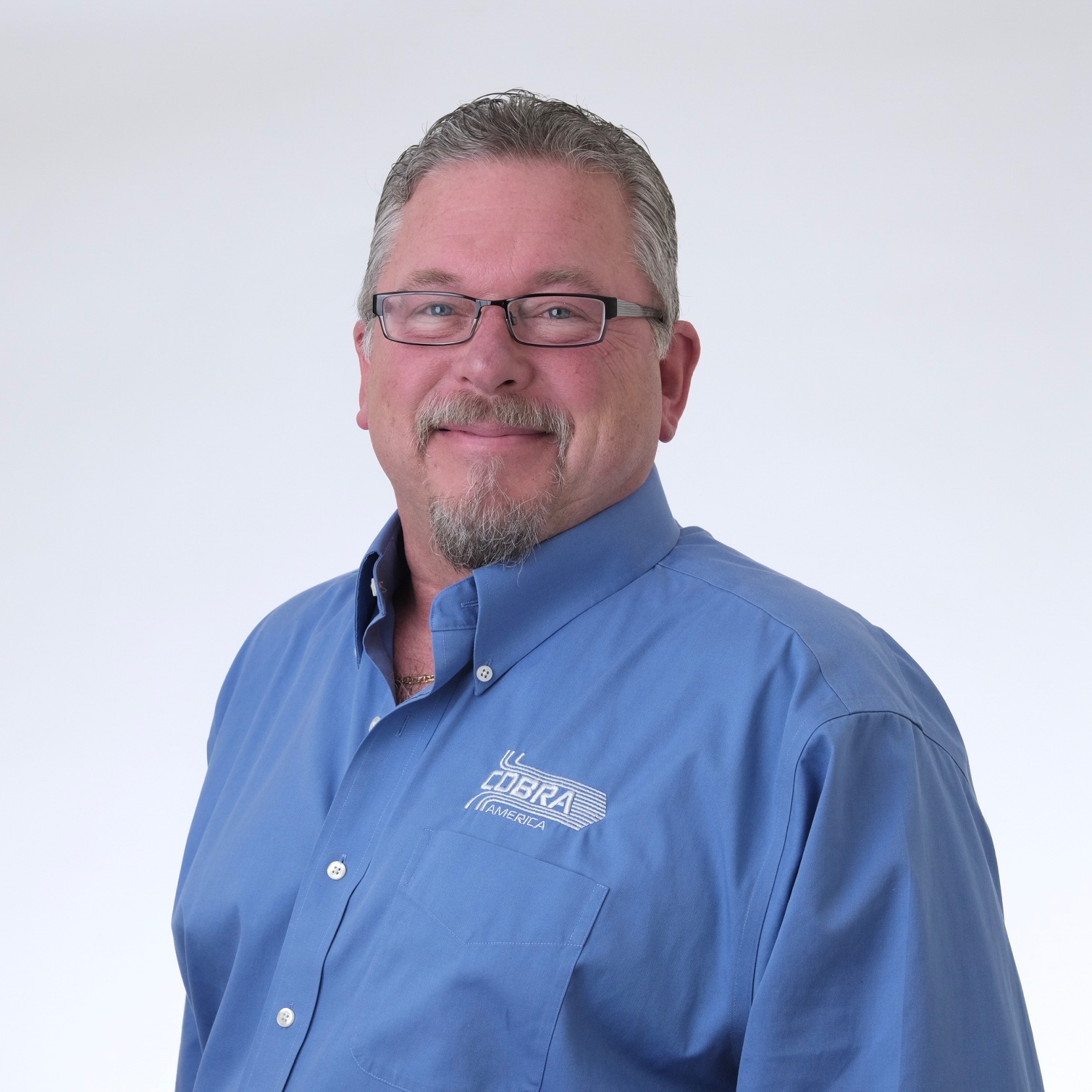 MIKE SCHMIDT
President
Mike has many years of experience in the industry in several leadership positions. He puts that experience to work in leading the Cobra America team to be our best. Being an outdoorsman, he's enjoying the transition from Chicago to Tennessee, where Spring, Summer, and Fall aren't all combined into one month!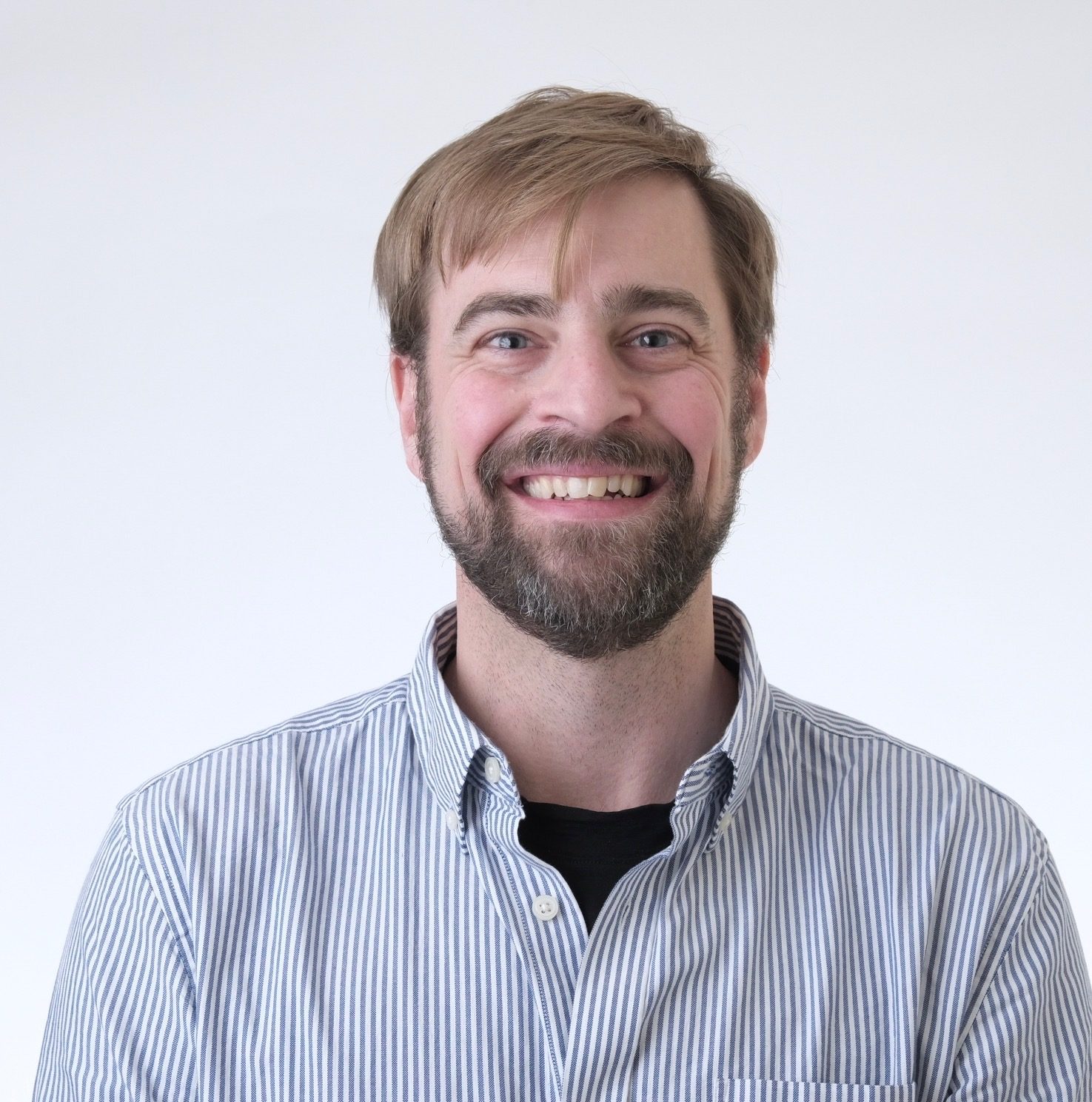 JASON SCHNEIDER
Operations Manager
Jason makes sure our belt meets your specifications. Come visit his extensive laboratory. Jason is an avid mountain biker. So now you know how he broke his wrist.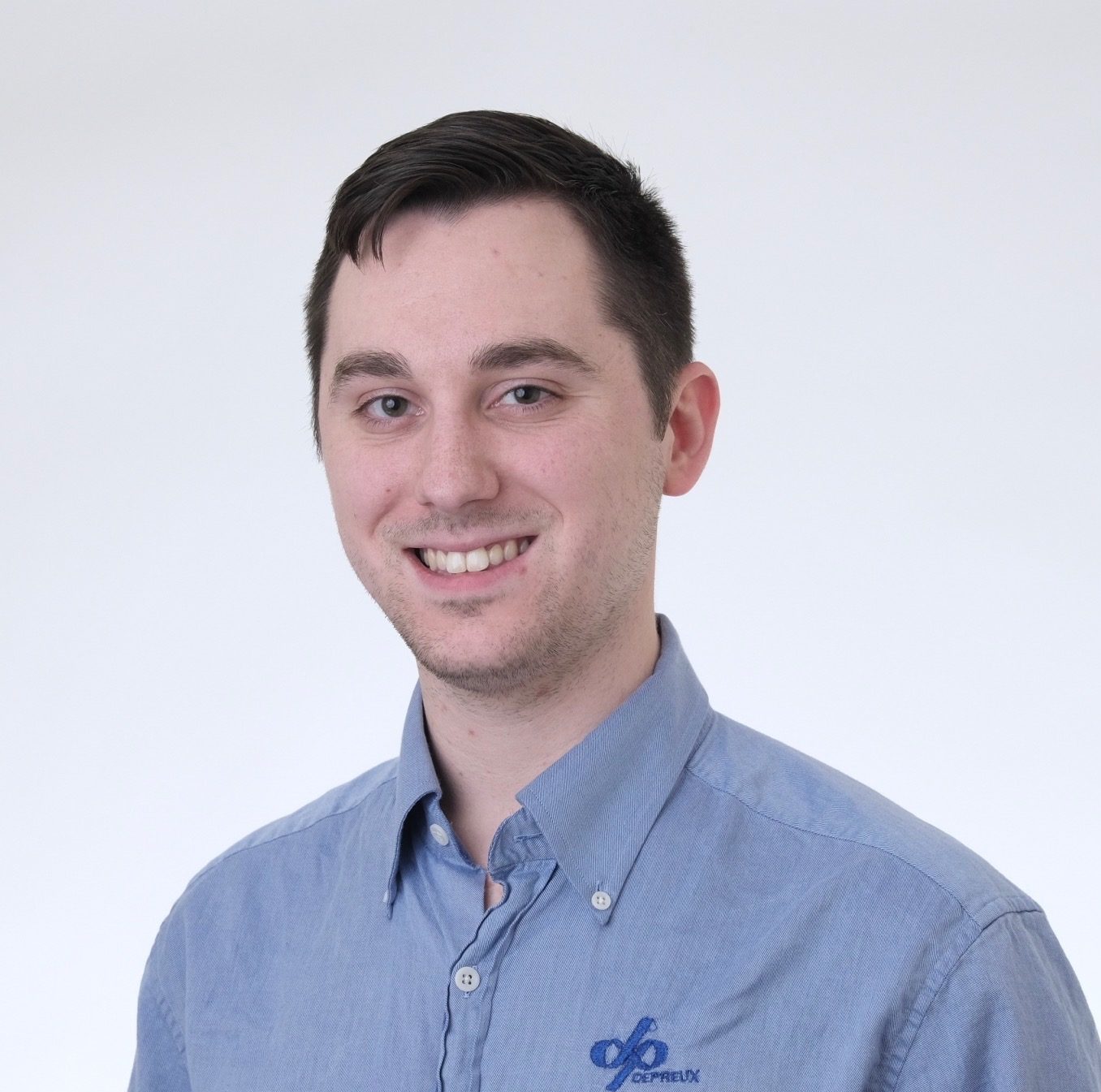 SAMUEL WILLIAMS
Financial Controller
Samuel is responsible for financial reporting, cash flow management, internal controlling, etc. In other words all the debits and credits go through him. He crunches the numbers, analyzes the data, and improves processes to make us better. Nothing gets by him.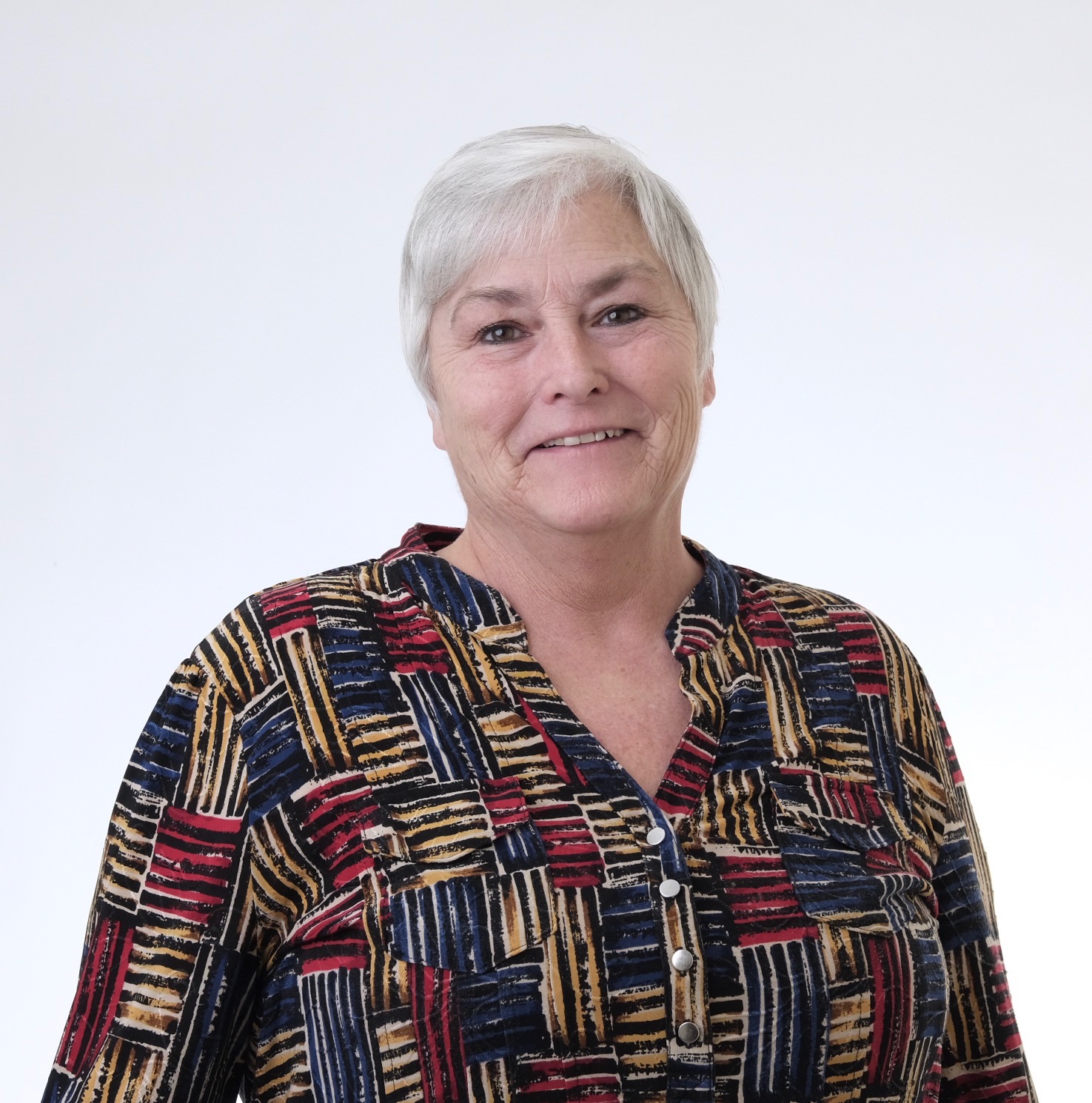 SUSAN RHOTEN
Inside Sales Manager
Susan has been with Cobra for 15 years in all areas of customer service and administration. She ensures the sales process runs smoothly from order to delivery. She's a great cook and loves canning jellies, salsa, spaghetti, and more. She graciously shares with the team weekly. We love to hear: "Susan cooked today!"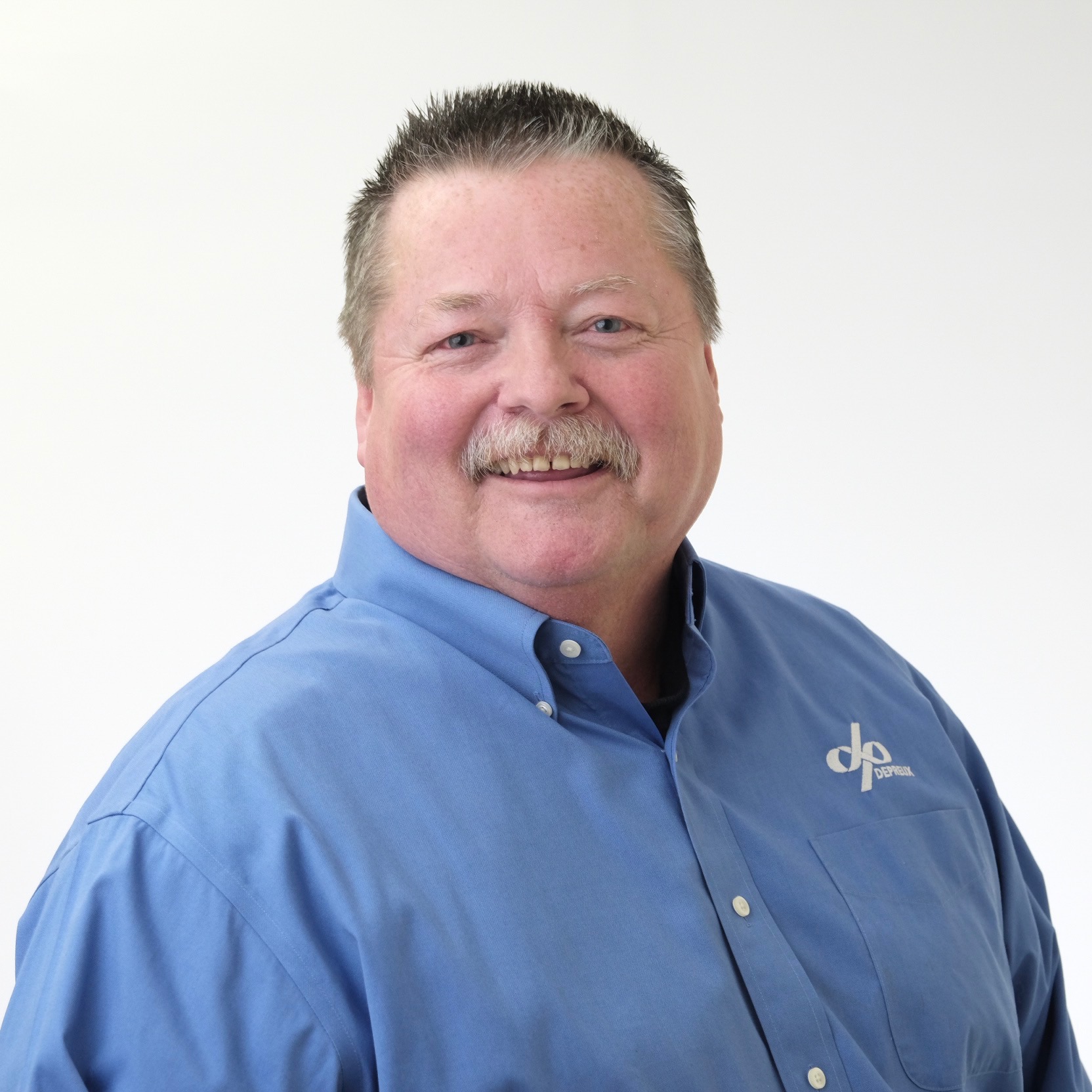 RICK REED
Sales
Rick has been in the industry for many years and he's out in the field with our distributors and end-user customers every day. You can count on his hands-on, real-world experience.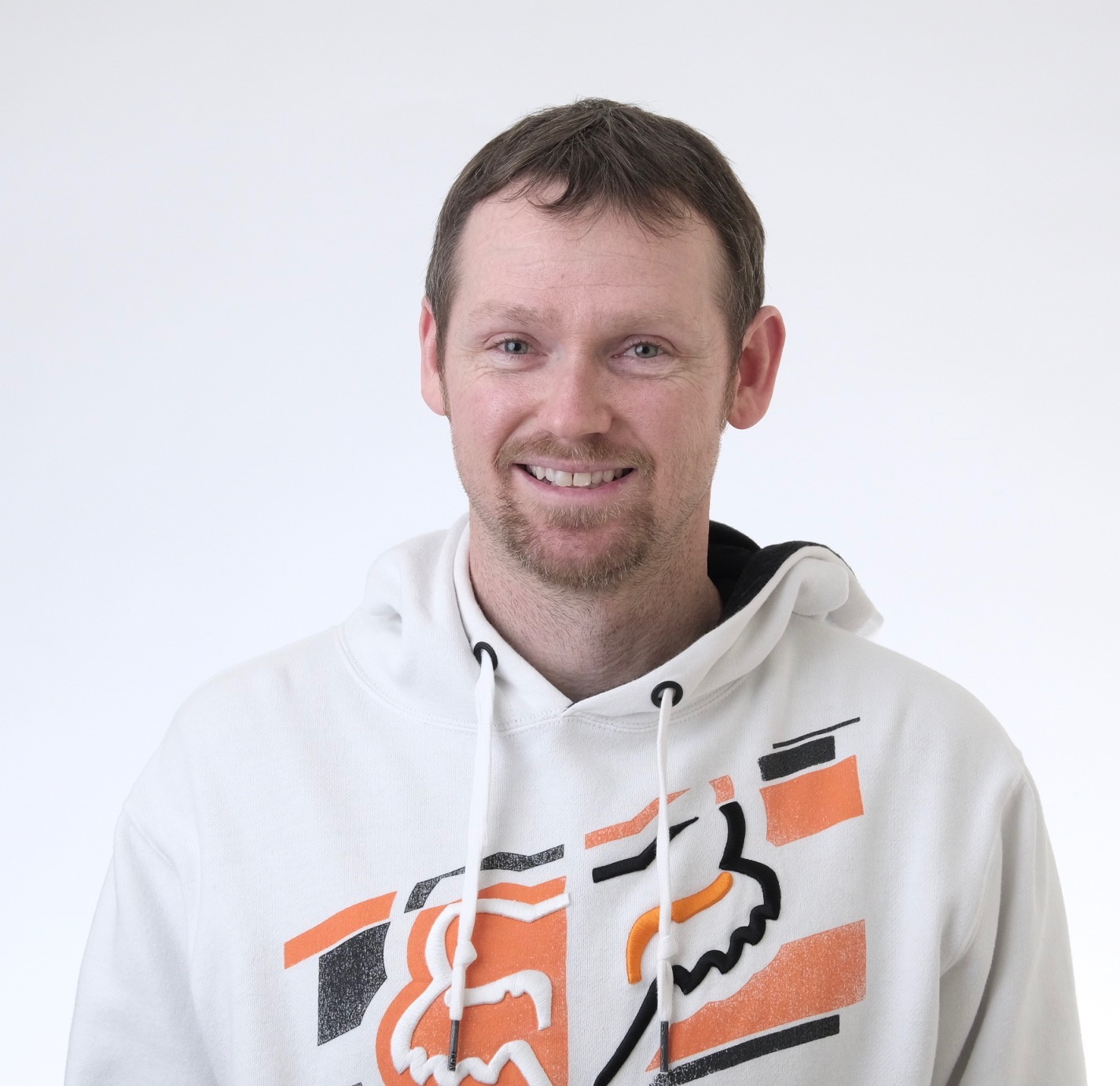 ERIC DAVIS
Sales and Operations
Eric can help you find the right product and make sure it gets there. In his spare time he's an expert cyclist.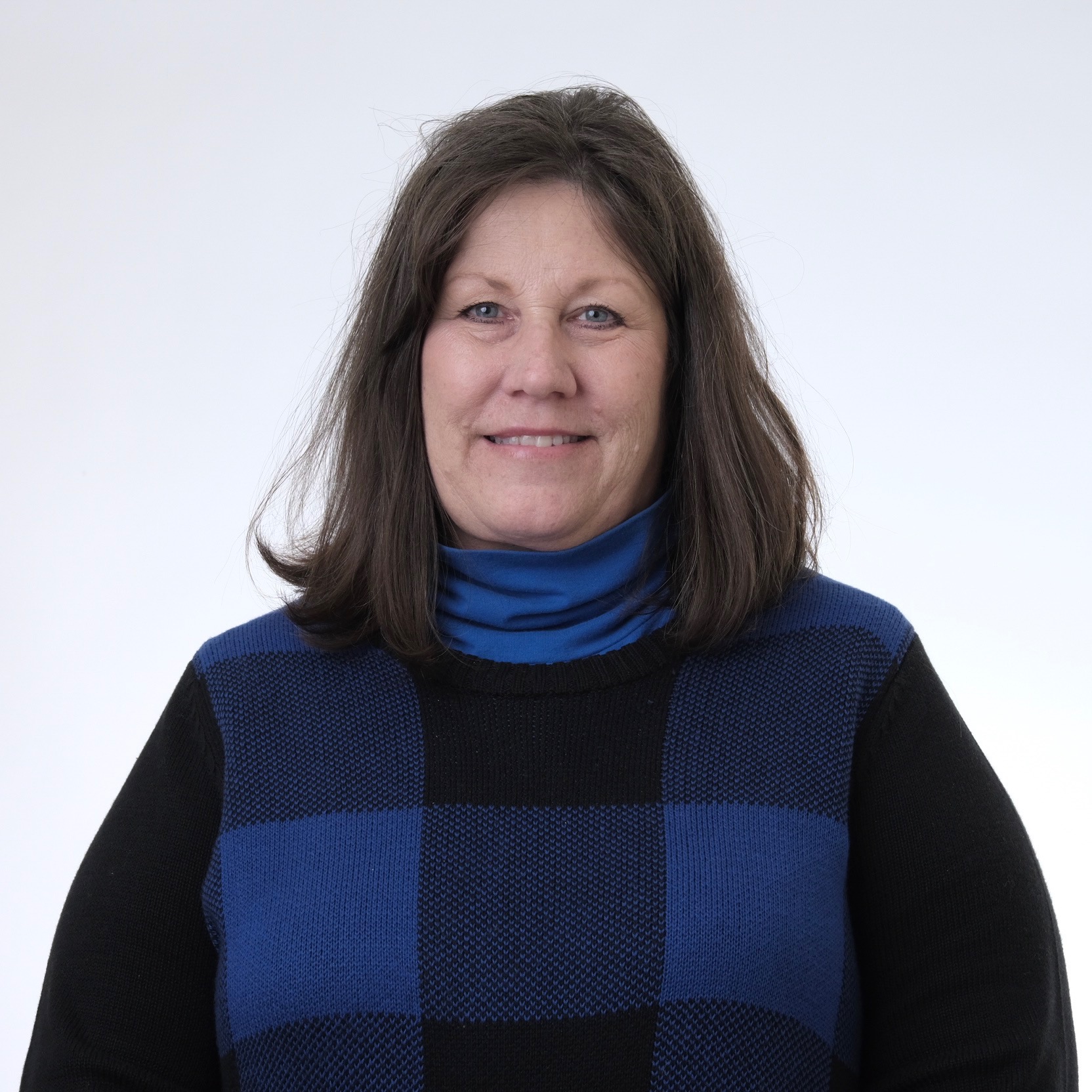 LISA MARTIN
Sales / Reception
That friendly voice you hear when you call us is usually Lisa. After starting as our receptionist several years ago, she has "learned the ropes" – and the belts – so well that she can take care of lots of orders quickly and expeditiously. Give her a call today!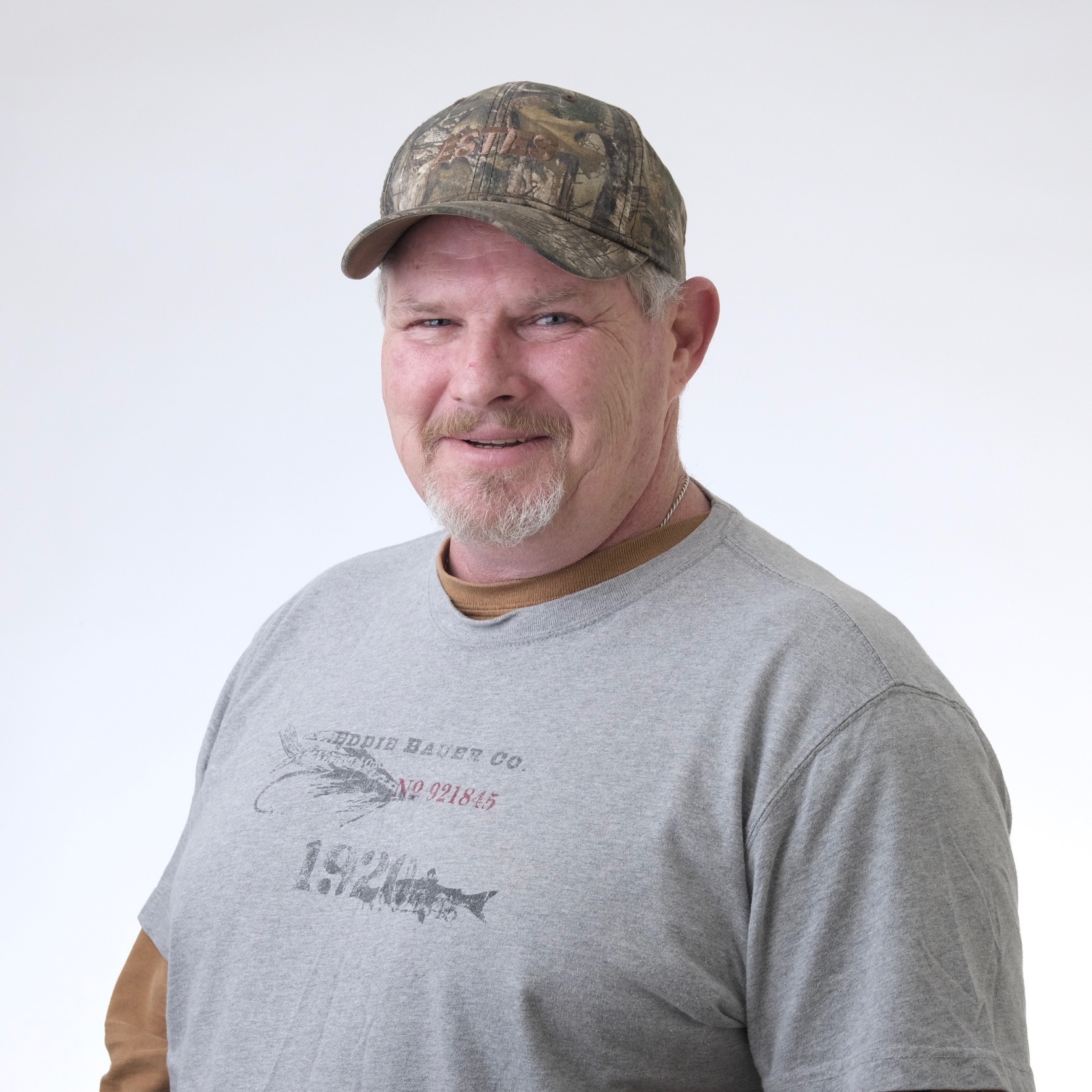 ARLAN JOHNSON
Warehouse Operations
Arlan makes sure your order gets out the door and on the way correctly. He'll measure, cut, fasten, pack, load, and ship. Whew!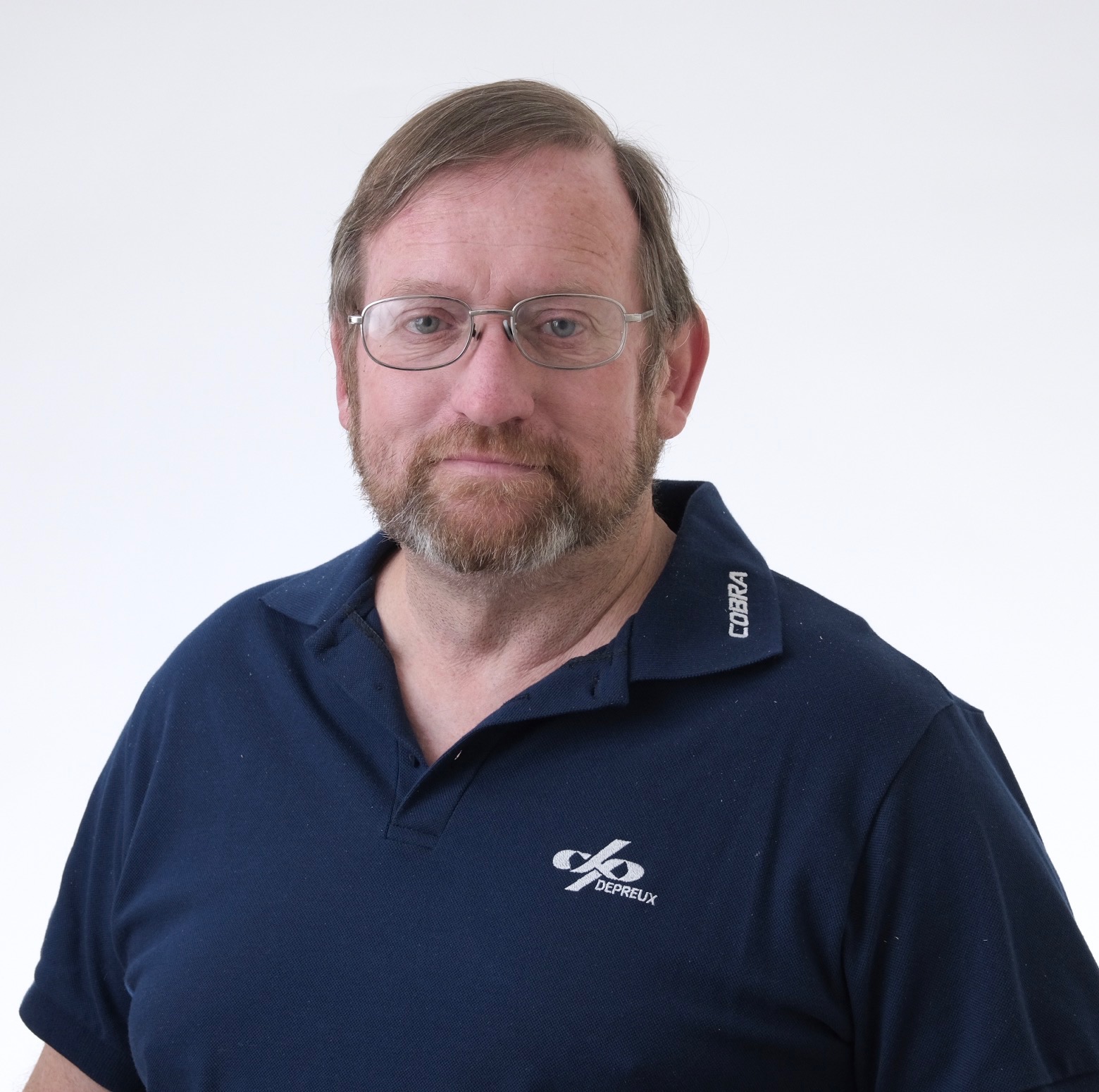 RICK OWENS
Operations
Rick has many years of experience in manufacturing, warehousing, and building operations. When something needs fixing, we call Rick!