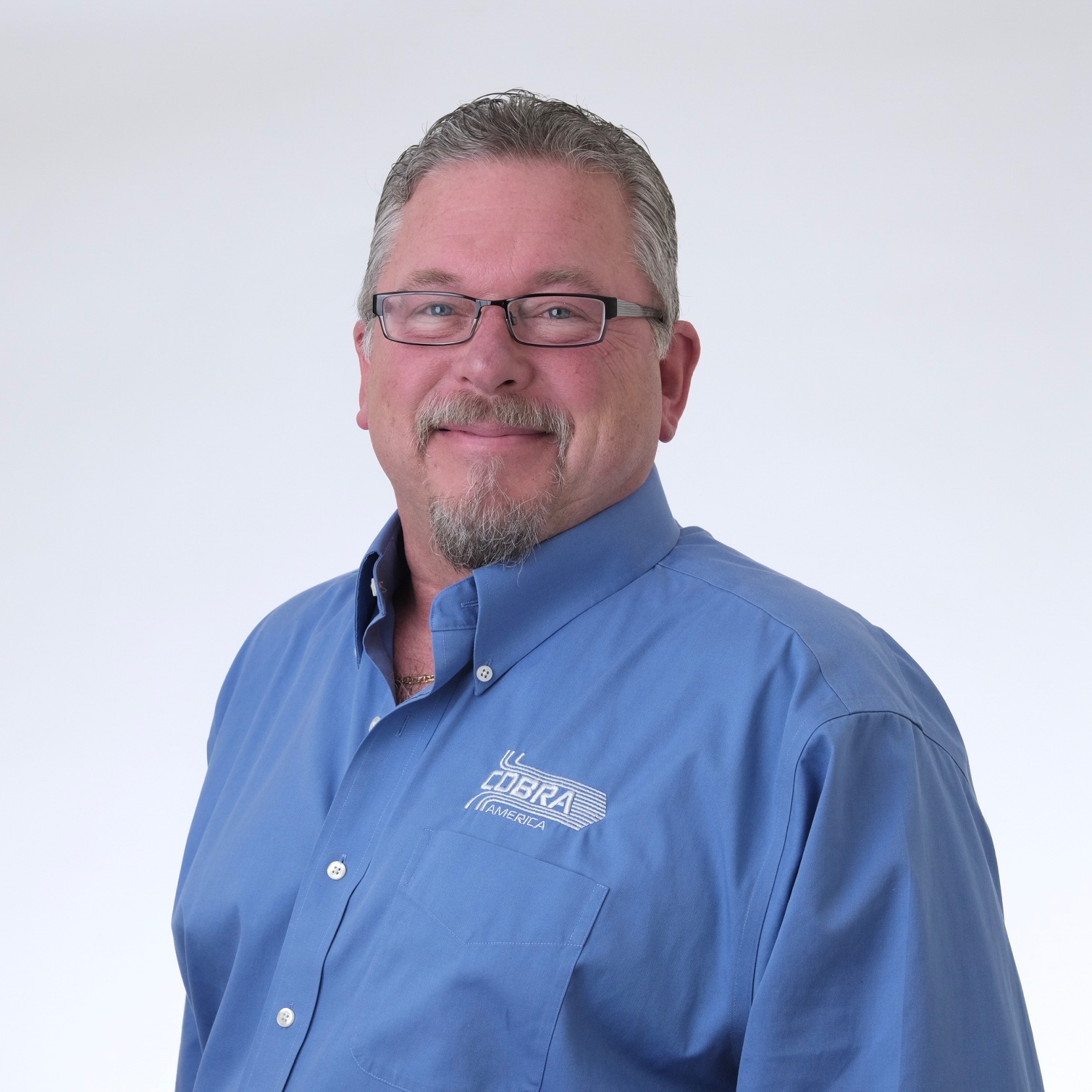 MIKE SCHMIDT
President
Mike has many years of service in the industry in several leadership positions. He also has front-line experience of working directly with customers to meet their needs. Mike puts all that experience to work in leading the Cobra America team to be our best.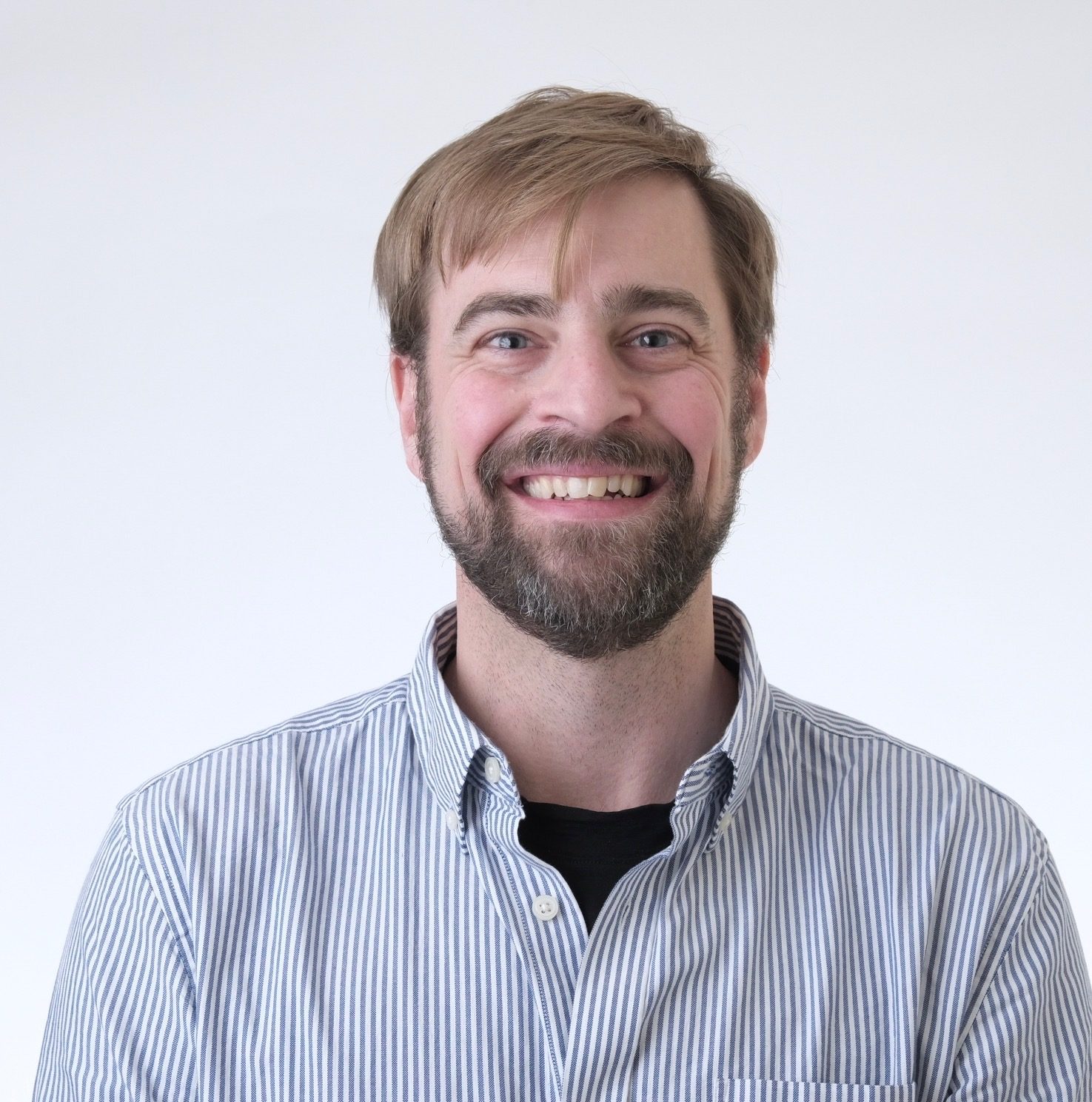 JASON SCHNEIDER
Operations Manager
With more than 10 years experience, Jason brings a thorough understanding of belt technology to meet the ever-changing needs of conveyor belt and fastener customers. He can make sure your belt fits the specifications needed for the job. We invite you to come visit his extensive laboratory. Call on Jason to help with any of your tough belt specification needs.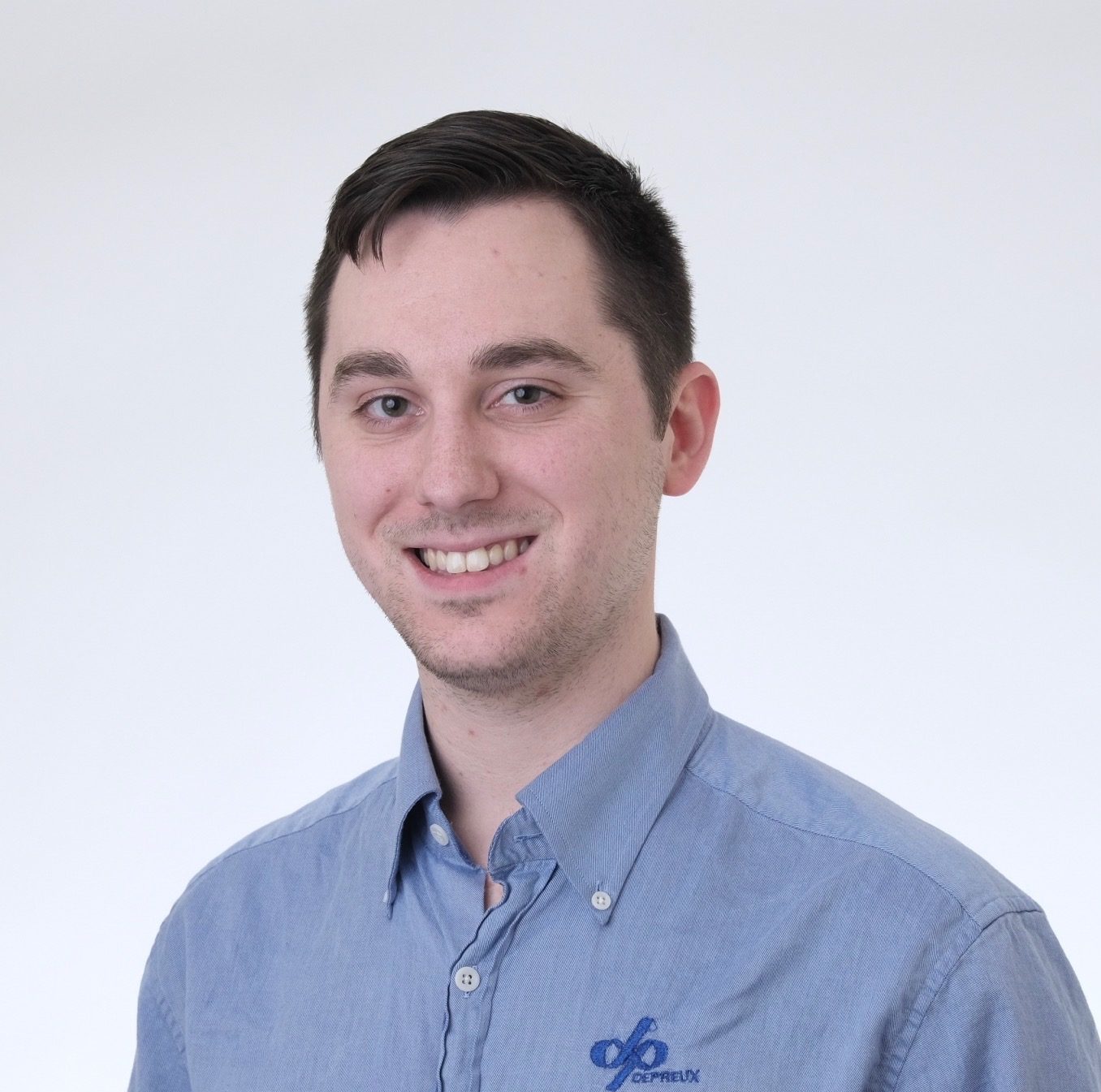 SAMUEL WILLIAMS
Financial Controller
Samuel is responsible for financial reporting, cash flow management, internal controlling, etc. His oversight of accounting and business processes assures we perform efficiently and effectively.  Samuel has been identified as one of a select group of young professionals by our international headquarters and he has traveled to South Africa, China, Germany, the UK and multiple US locations as part of this up and coming global group of young professionals.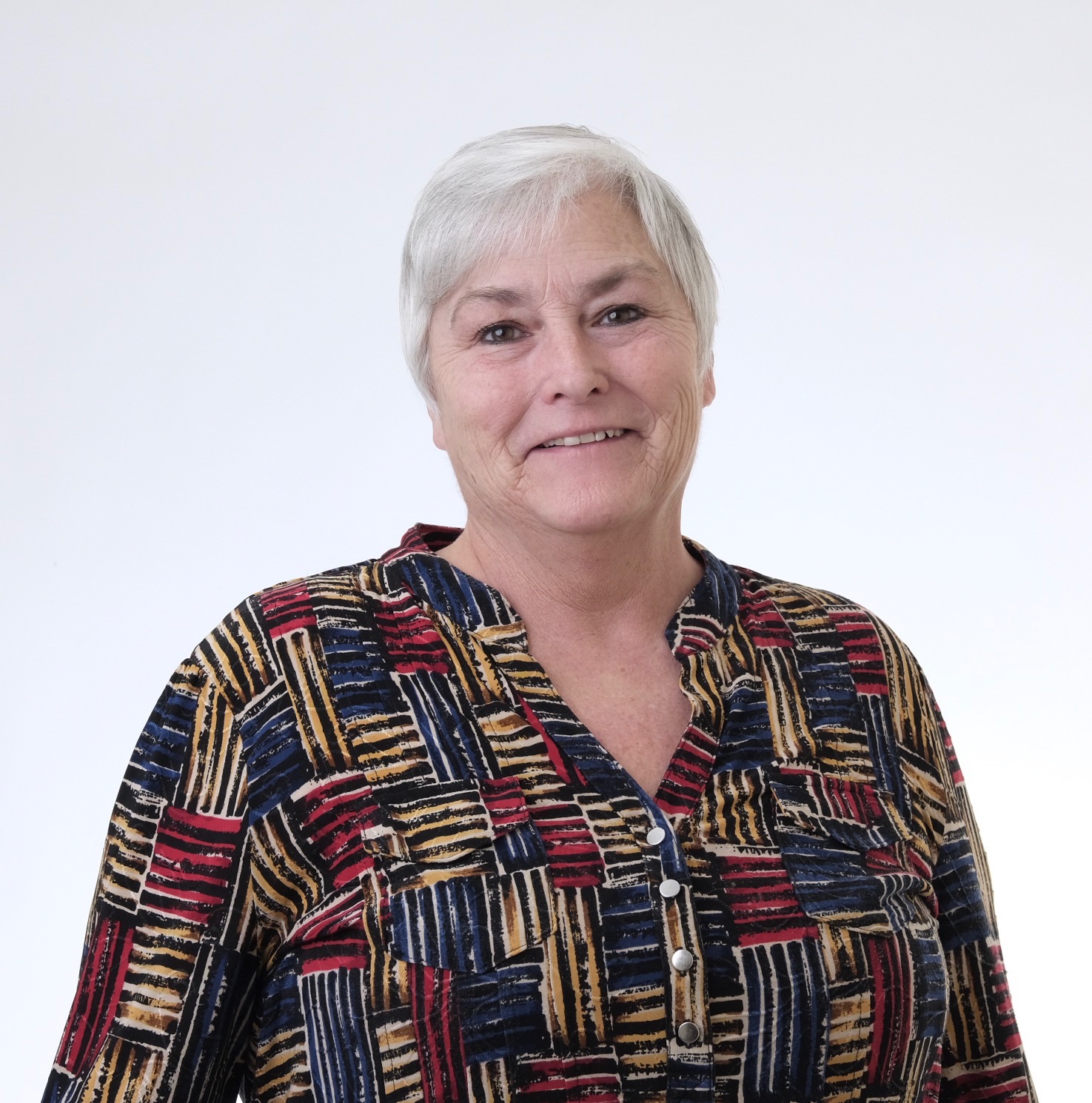 SUSAN RHOTEN
Inside Sales Manager
Susan has been with Cobra for more than 15 years in all areas of customer service and administration. She ensures the sales process runs smoothly from order to delivery. Our customers know when Susan sends a quote or completes an order it will be thoroughly detailed with no surprises or anything left out. That's something you can count on when every detail must be right.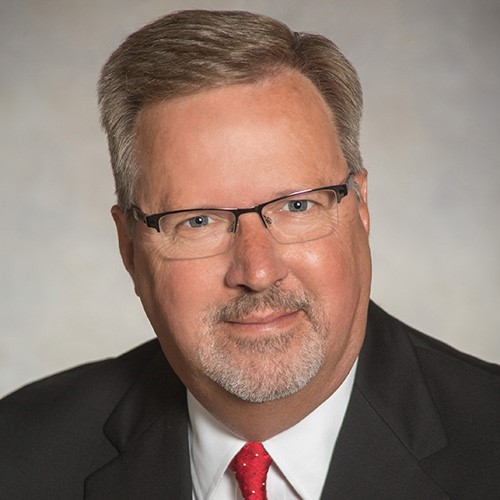 RON DAYTON
Sales and Business Development
Ron is an accomplished business developer and sales leader with significant depth of experience in the rubber industry, particularly conveyors. He's a decisive, motivational commercial leader who understands and has excelled supporting distributors sales to a wide end user base of industrial customers. Ron has extensive experience marketing and selling globally.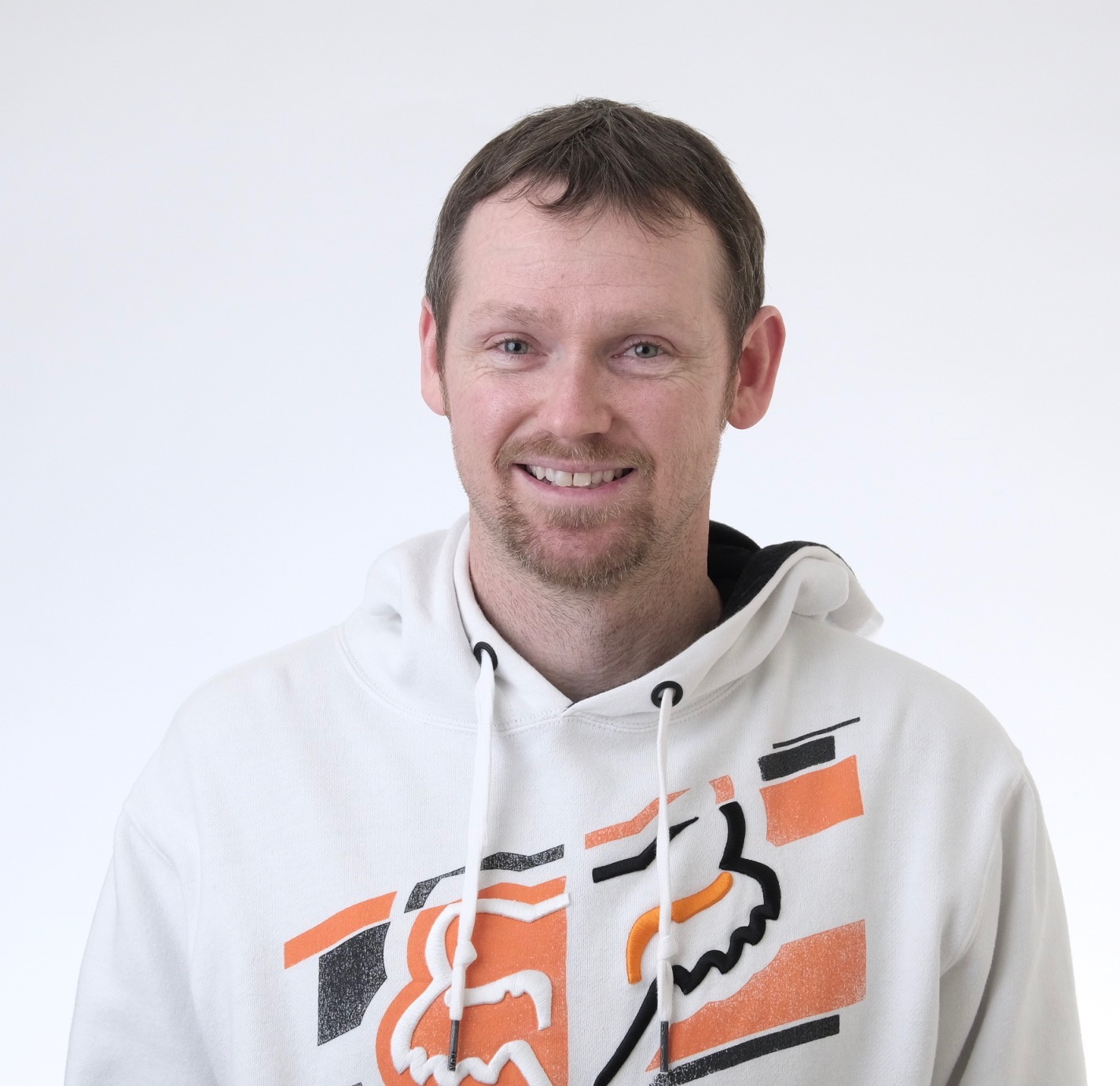 ERIC DAVIS
Sales and Operations
From serving customers with their new product orders to assisting with order flow and belt specialization, Eric puts his experience to work making sure you get the right product on time – even when a belt may have to be cut to order.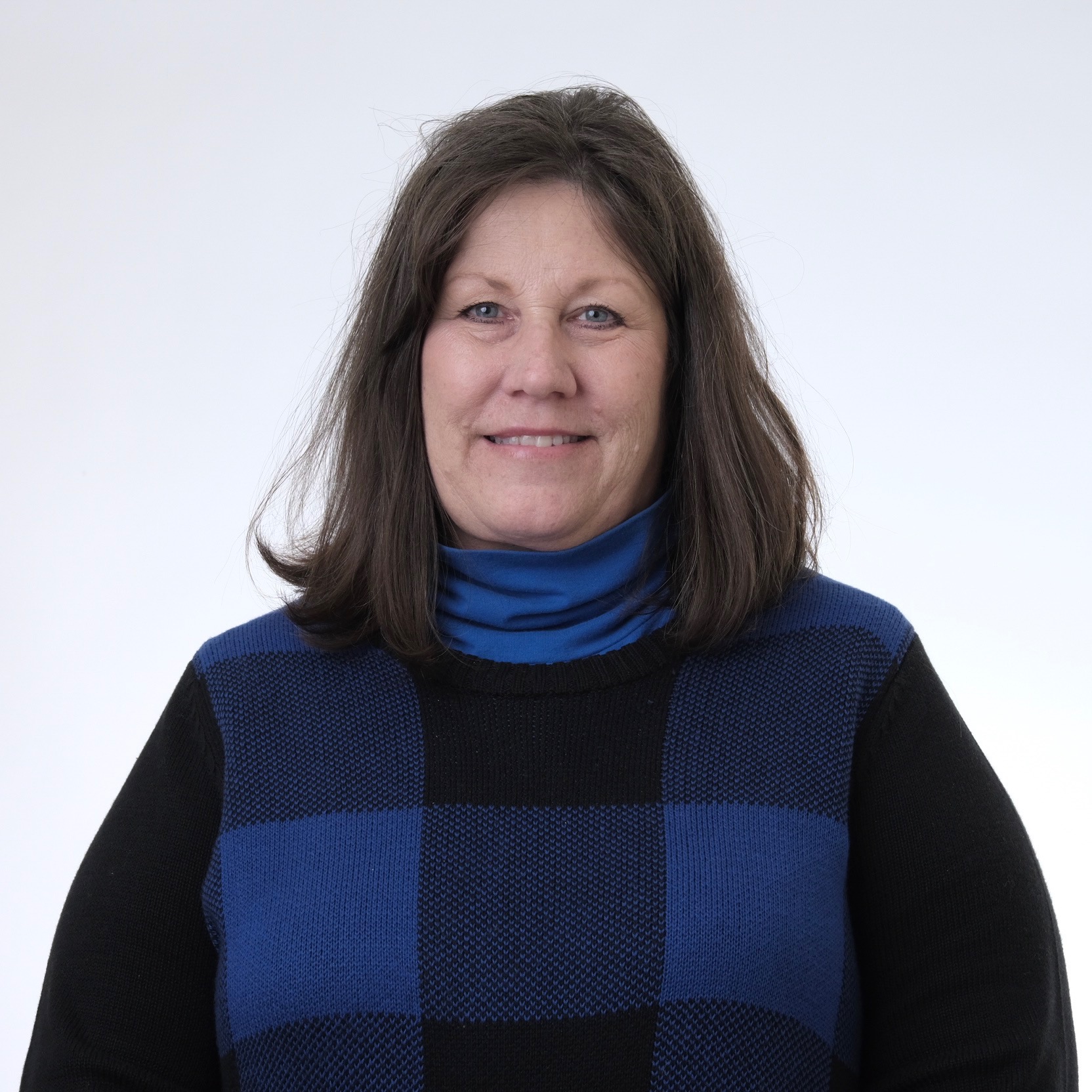 LISA MARTIN
Sales / Reception
Lisa handles the front office for our team. In addition, she can take care of many orders accurately and expeditiously. She has been a member of the Cobra America team for over 9 years. She knows our customers and works quickly to get the job done.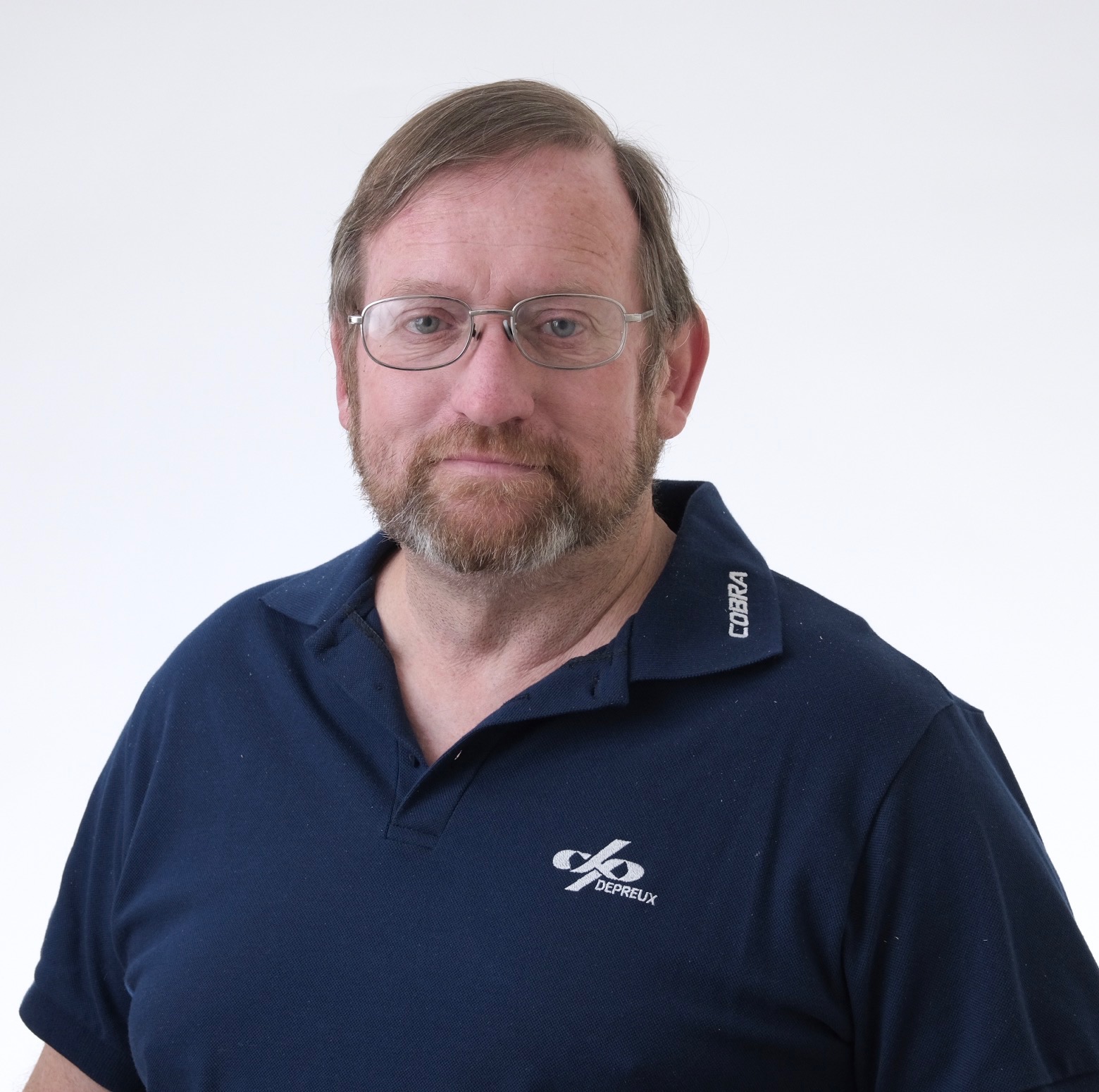 RICK OWENS
Operations
Rick has many years of experience in manufacturing, warehousing, and building operations. He keeps our facility running and product moving out to our customers.