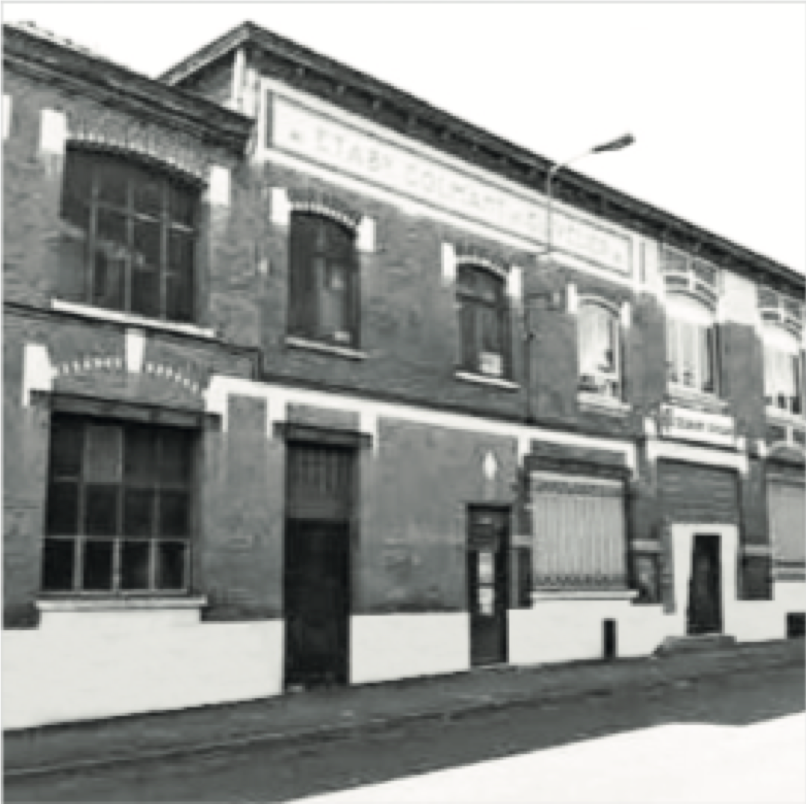 Created at the end of the 19th century, DEPREUX was active in the textile industry. This former industrial group was established in the North of France. They produced clothing, fabric, and much
more.
In order to diversify its production, DEPREUX entered the conveyor belt industry at the end of the 2nd World War. They began by creating fabric for the conveyor belts.
In 1981, the new group of German and French shareholders transformed the name DEPREUX into a trademark for conveyor belts.
In 1992, the various entities of the DEPREUX group were re-branded to become the COBRA GROUP, with headquarters in Luxeuil les Bains, France. 
Starting in 2001, Cobra Group opened an office in Katowice, Poland to develop a presence in Eastern Europe.
Also in 2001, Cobra America was started with one salesperson in the eastern United States, who often sold belting and accessories "door to door."
Cobra America began adding more staff in 2004 and opened an office on the Volunteer Parkway in Bristol, Tennessee. Separate warehouse facilities were added for conveyor belt inventory.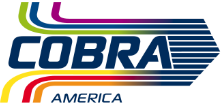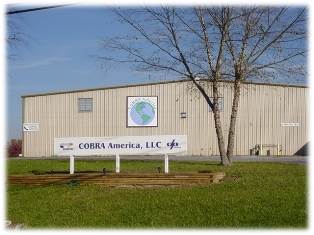 In 2005, Cobra America continued steady growth as both office and warehouse operations were brought together in one building on Industrial Drive in Bristol. In this location, Cobra America added sales, customer service, and warehouse staff, rapidly growing from 2005-2012.
In 2012 Cobra America expanded into our current building on Boswell Drive in Bristol, Tennessee.
This newer, larger facility allows for huge growth potential, with both increased indoor warehouse capacity and a large outdoor storage yard. This allows Cobra America to better provide available conveyor belt and accessory stock ready to ship to our customers in the U.S.
Cobra America's growth has continued since then as we have partnered with many distributors and mines to create a national service presence in the US.
In 2019, Cobra America opened our first location on the west coast of the U.S. in Bakersfield, California. This exciting expansion enhances our ability to serve our customers in the western states.
The future is bright for Cobra America!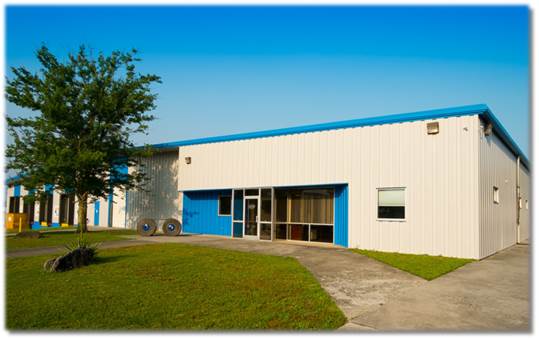 Bristol, Tennessee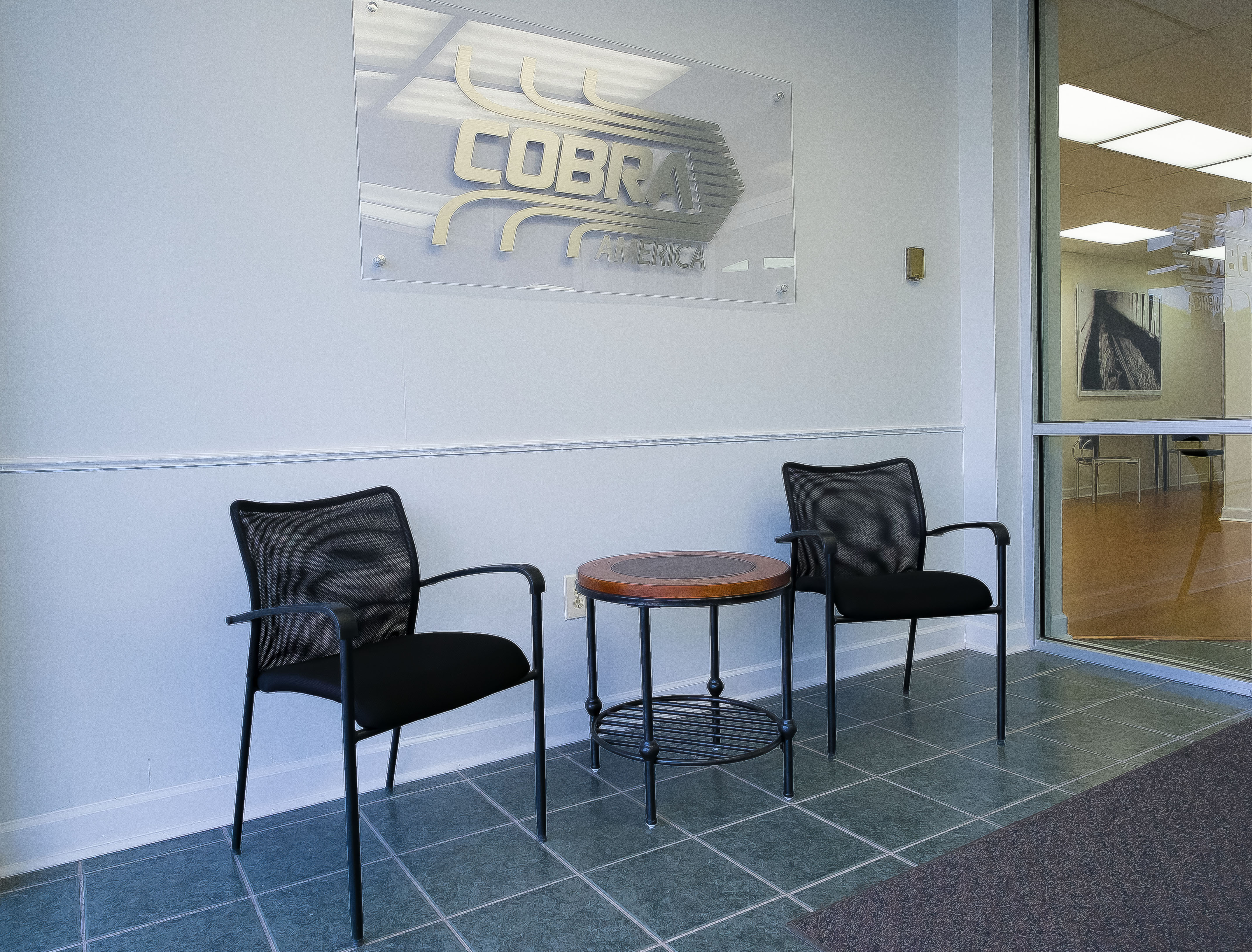 Lobby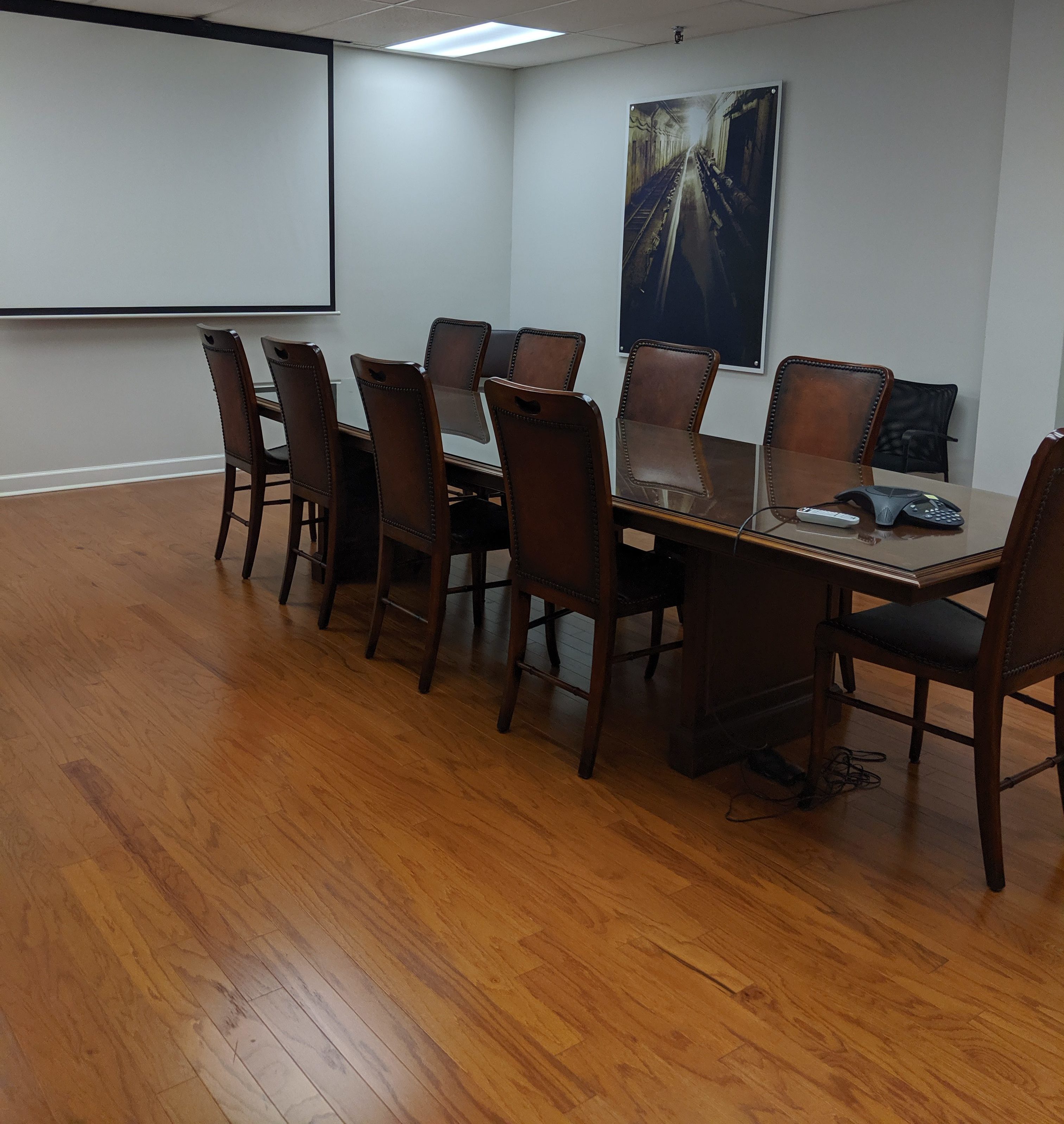 Conference Room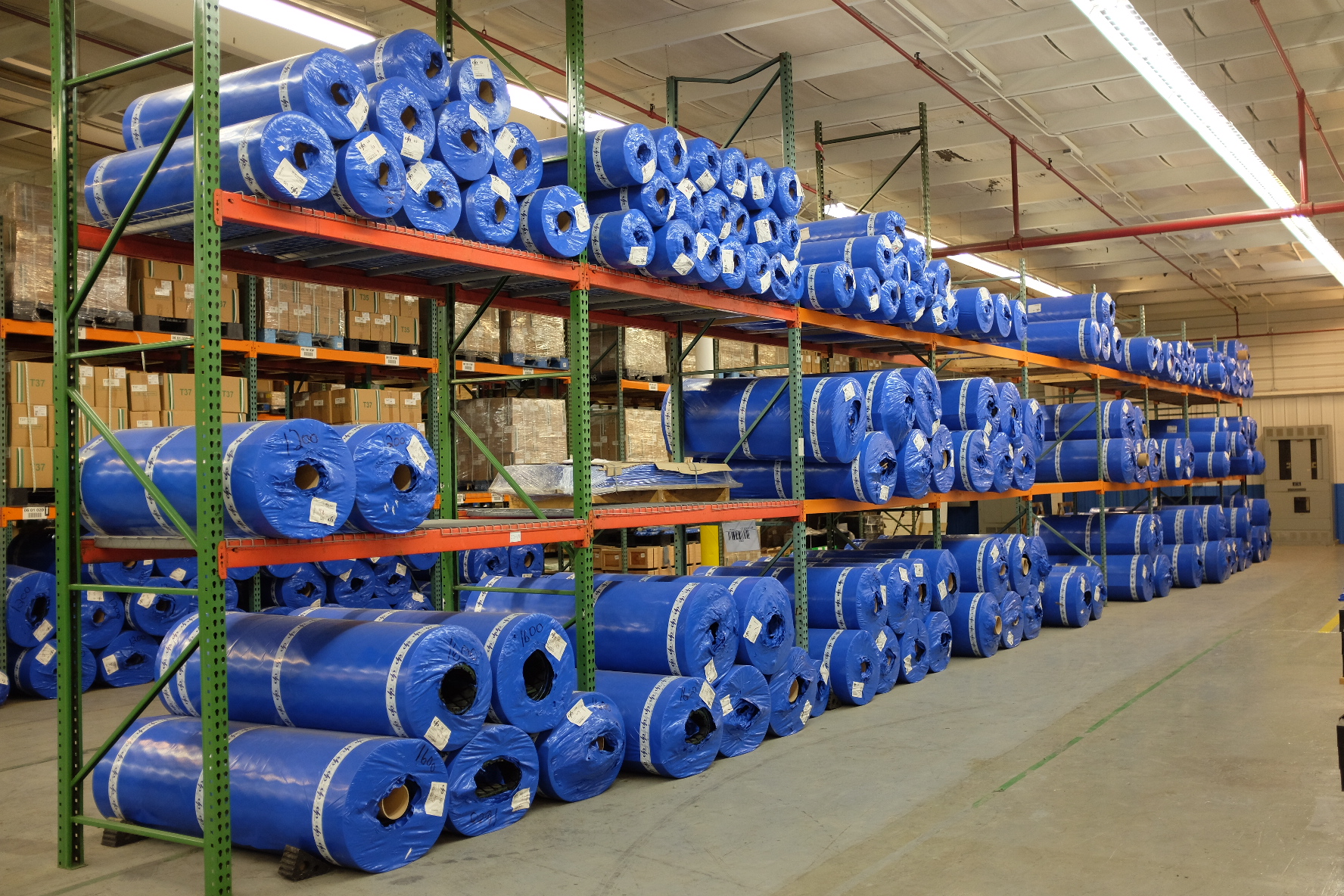 Lining and Lagging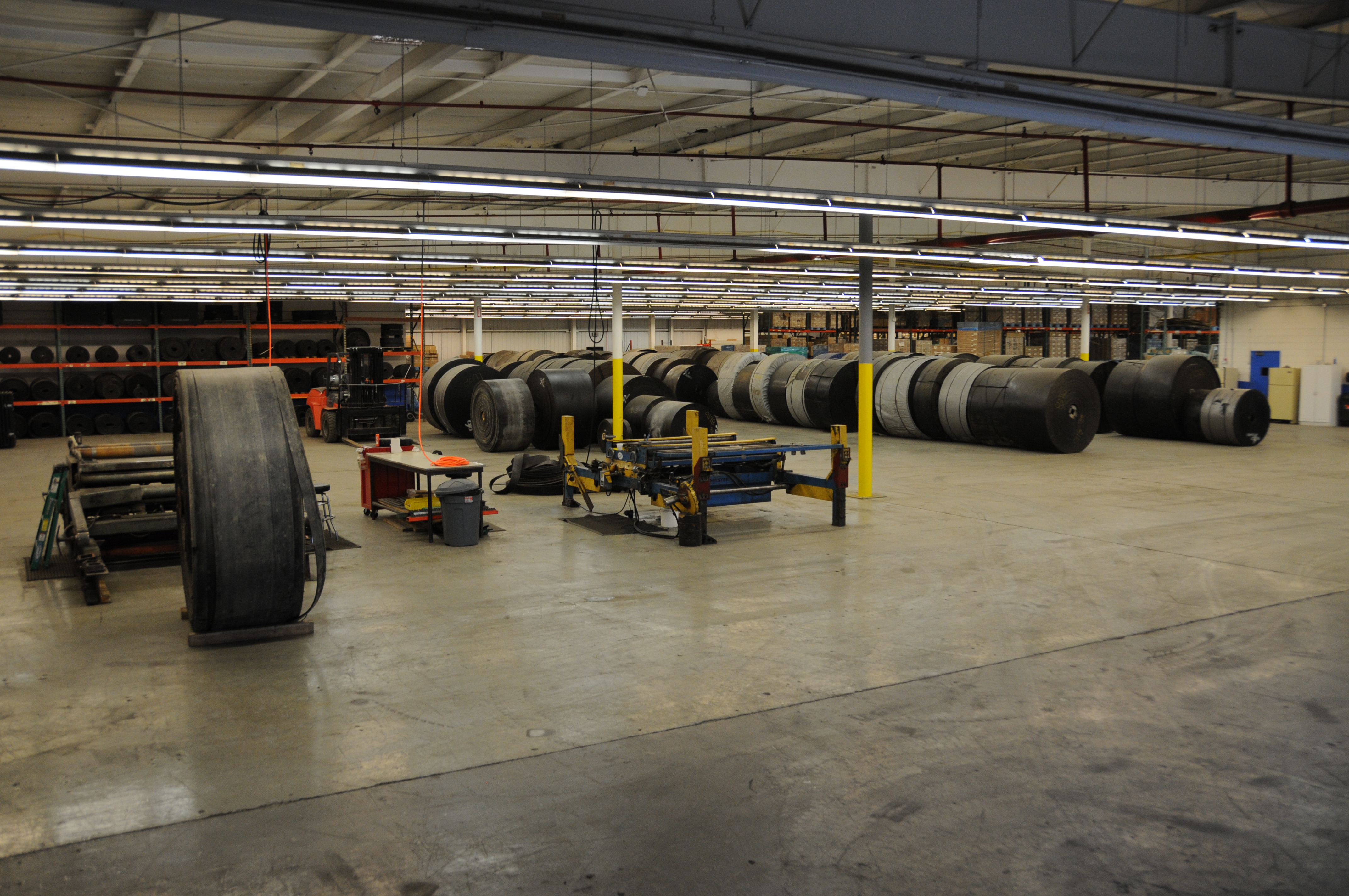 Warehouse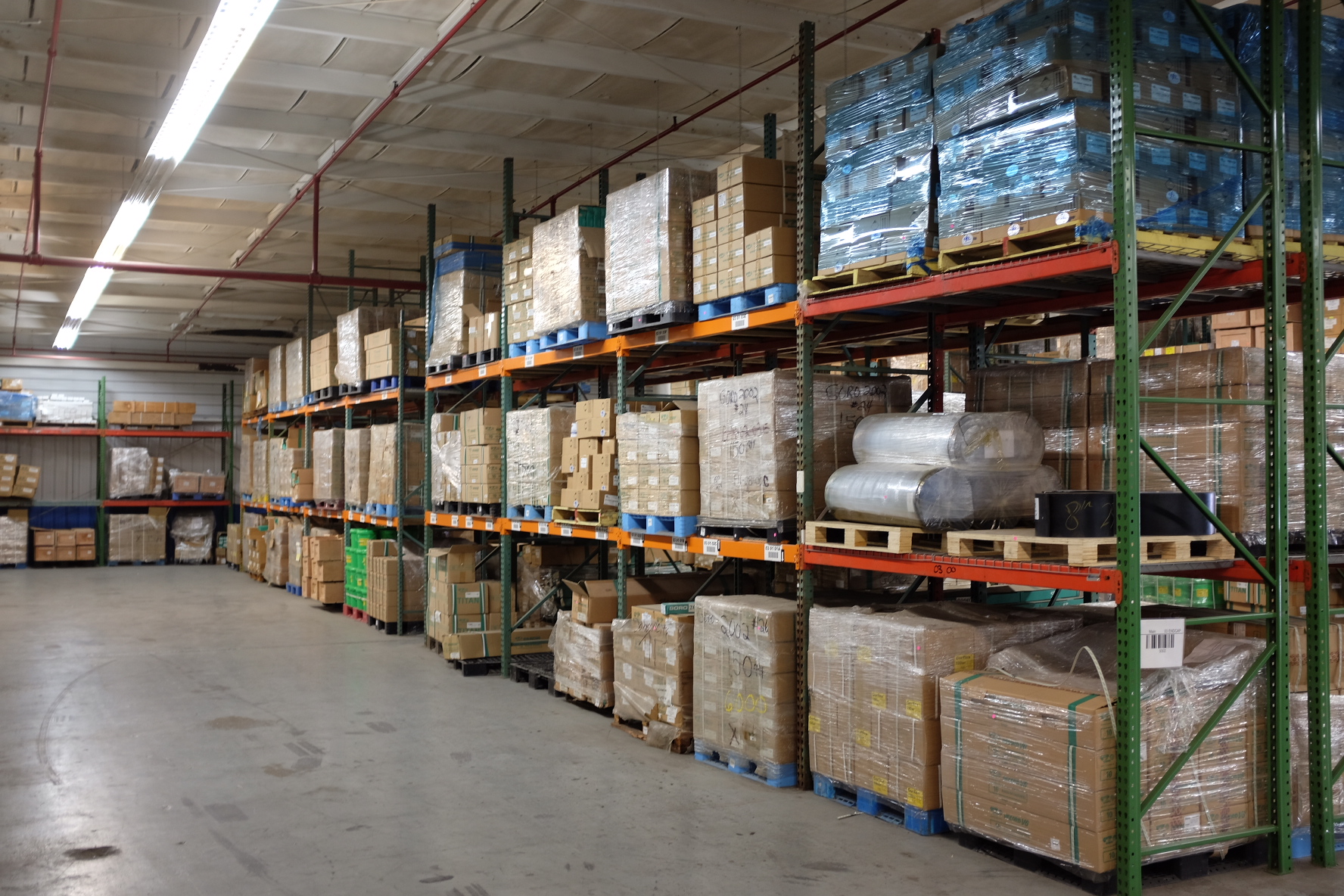 Accessories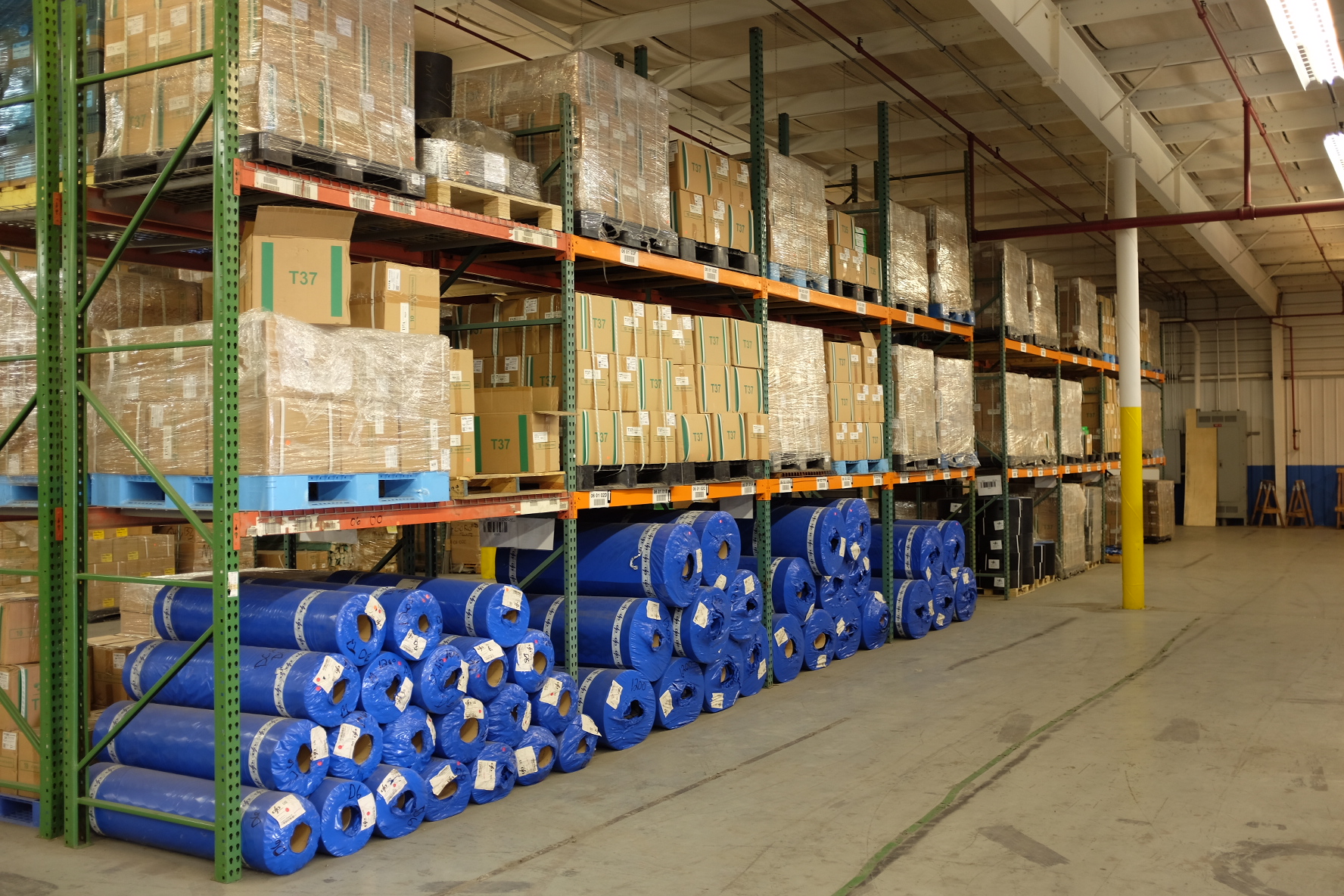 Warehouse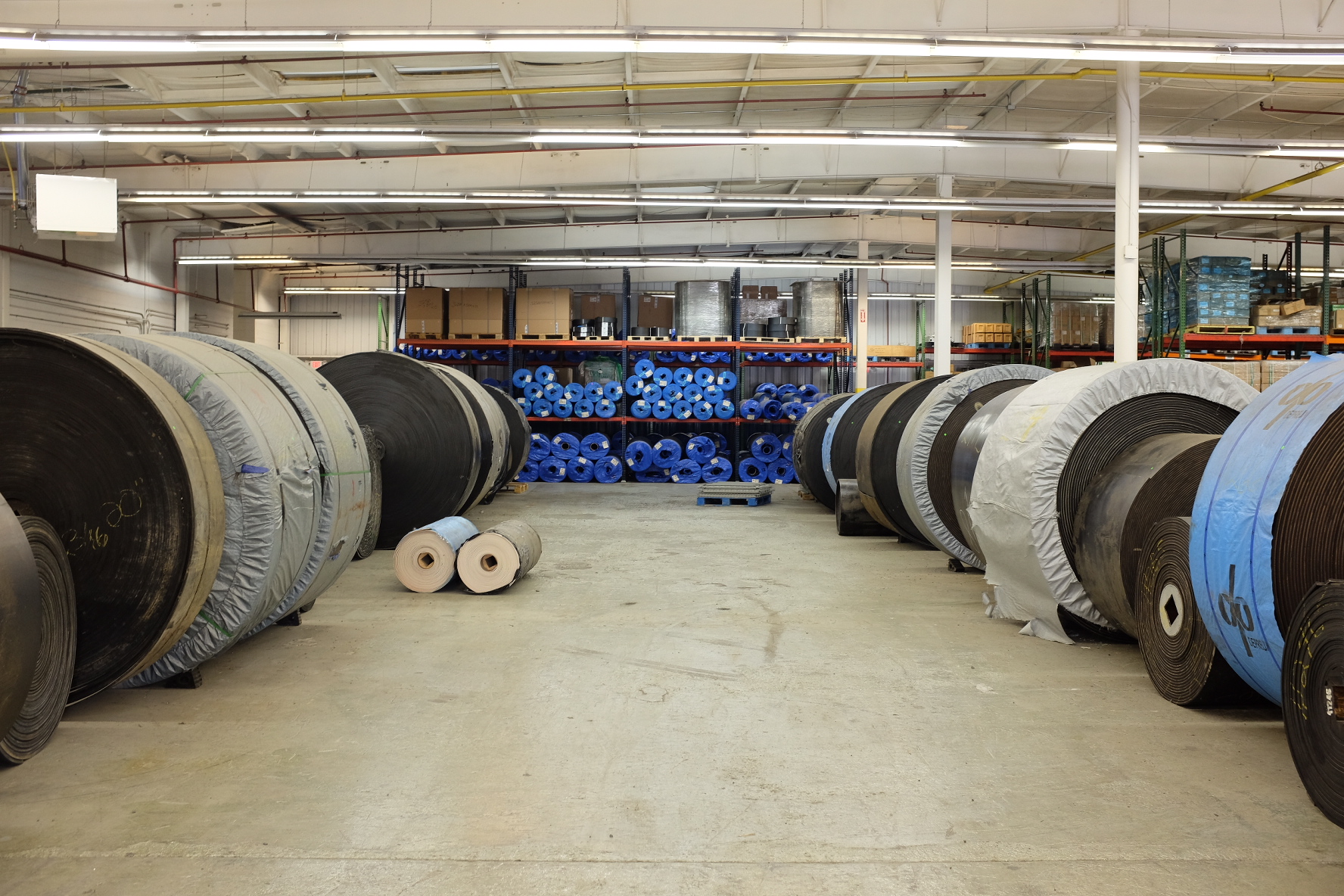 Black Belt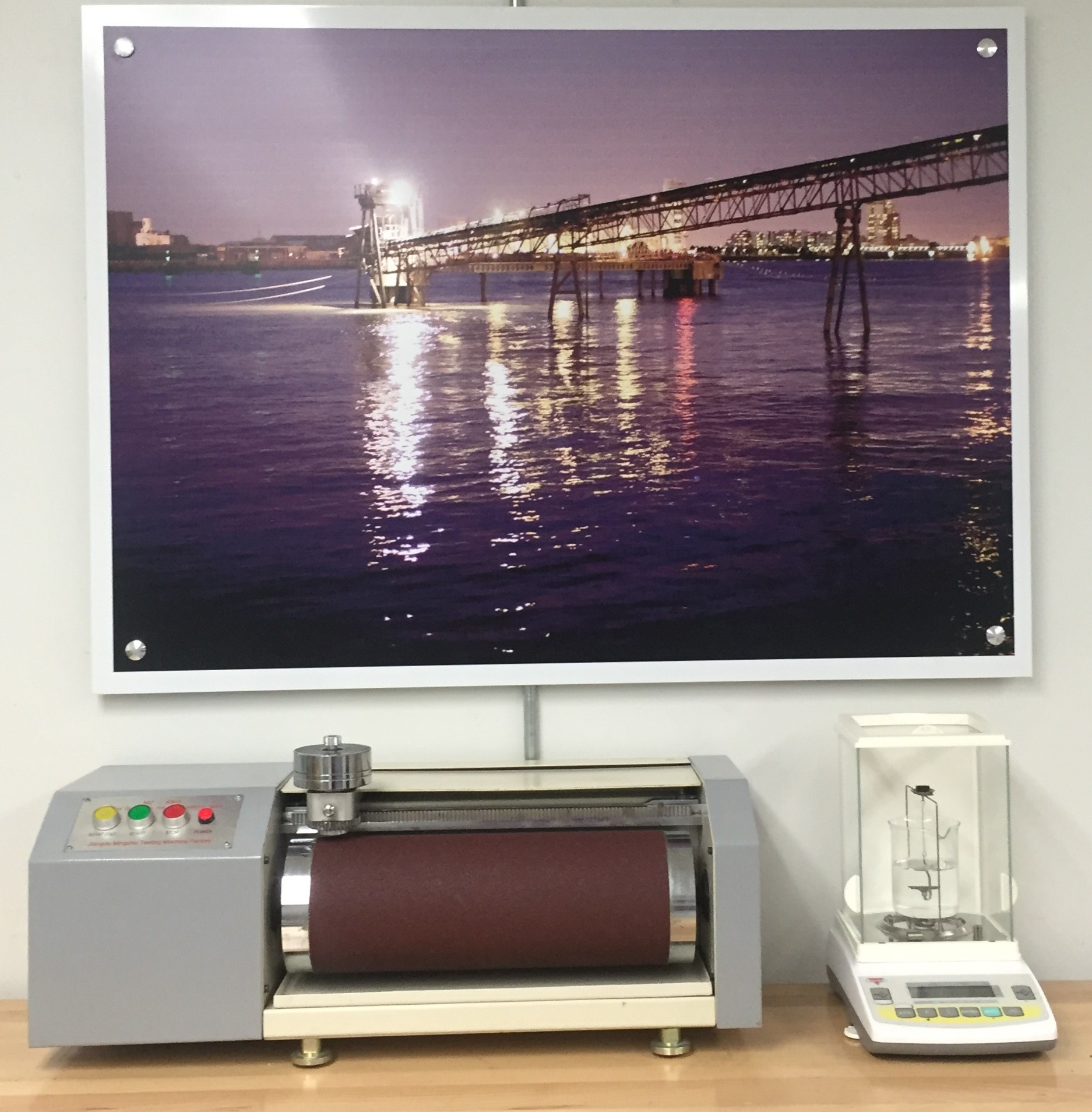 Lab Room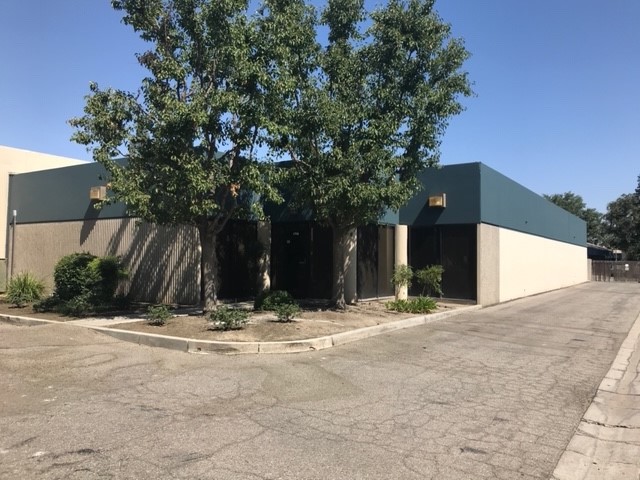 Bakersfield, California