Depreux Aboveground Conveyor Belts
According to your requirements, plant risks, maintenance practices and the initial investment cost, we will find the Depreux conveyor belt perfectly adapted to your needs.
For conveyor systems, we propose several types of carcasses according to the risks of impacts and tears due to the transported materials:
DELTA or DELTA CFW (Crows Foot Weave): standard multi-ply belts,

DX-FLEX or DX-FLEX RT: straight-warp belts,

DX-FLEXAMID: straight-warp aramid belts,

DYNA: solid-woven belt with rubber or PVC covers,

DX / ST or DX-MAT: metal carcass belts.
With these carcasses, we combine different types of covers to meet your requirements, and be resistant to:
abrasion,

fire (suitable for EN12882),

heat,

oil.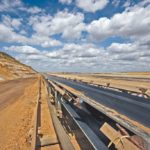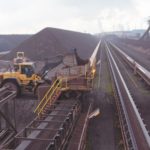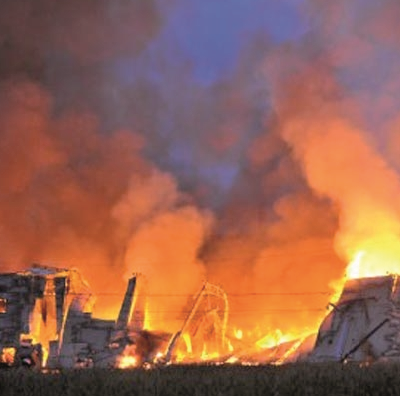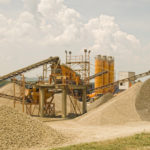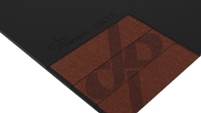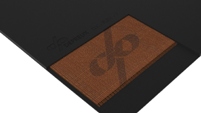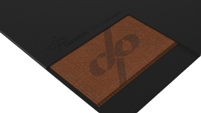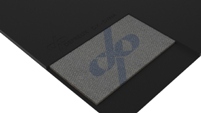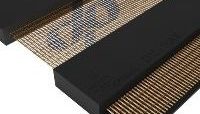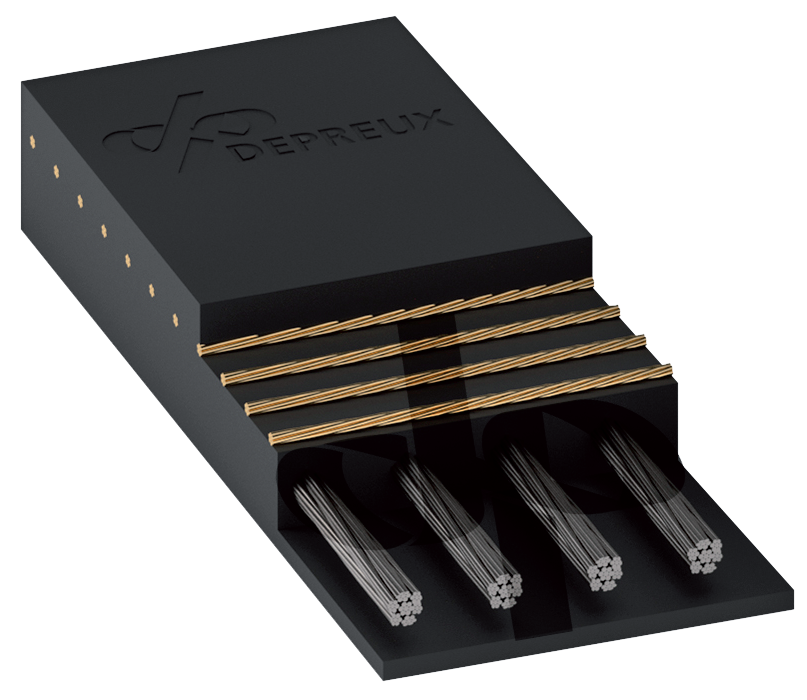 Knowledge of the abrasiveness of the transported material is fundamental. In addition to the nature of the material, granulometry and its degree of humidity intervene in its abrasive or cutting behavior.
Some examples:
Highly abrasive materials: clinker, iron ore, pyrite, metallurgical coke, superphosphate, lignite, magnetite, quartz, glass powder. Recommended cover: DIN W

Medium abrasive materials: anthracite, coal, ash, bauxite, potash, gravel, aluminum, concrete, sand. Recommended cover: DIN Y

Cutting materials: scrap, andesite, schist, ryolite, comblanchien, and all granulometry rocks more than 100 mm freshly slaughtered. Recommended cover: DIN X
These belts are manufactured in accordance to the EN12882, to resist flammable environments. They are antistatic and fire resistant for all aboveground applications.
European standard EN 12882 defines the different safety requirements for the different categories of risk identified by the user for the different applications.
Depreux's heat-resistant belts are in compliance with the International Standard for conveying hot material ISO 4195 (1&2).
These belts are used to transport hot materials, with temperatures higher than 176°F (80°C). The maximum recommended temperature varies depending on the processed material.
These oil resistant belts are used:
When oily components are present in the material transported such as fuel oil in coal or ferilizers, lubrication oils in metal recycling, founderies, steel processes, waste industries or in the case of special processes such as glass or chemical

For the transport of a chemical component that has good chemical compatibility with nitrile NBR rubber which is the main elastomer used in the rubber covers.
Steel Cord Tube Belt
Maximum belt width: 117″ (3000mm)
Maximum tube diameter: 32″ (800mm)
Maximum Strength: ST7000
Fabric Tube Belt
Maximum belt width: 117″ (3000mm)
Maximum tube diameter: 32″ (800mm)
Maximum strength: EP630 single ply
Kevlar or Aramid Tube Belt
Maximum belt width: 88″ (2250mm)   (due to the limitation of aramid fabric width is 2250mm maximum)
Maximum tube diameter: 24″ (600mm)
Maximum strength: DPP3500
For Cover Grade, we can supply various Grades according to different application, most common Grades are DINX and Flame Resistant.