Conveyor belt or elevator belts for every job.
Depreux conveyor belts are used in heavy duty industries such as mining, metallurgical plants, and electrical power plants. These belts can have a high resistance to fat, fire and heat.
The main advantage of Depreux is you can use the belt in a variety of applications. Depreux conveyor belt provides you with the best technical advantages and economical prices. Depreux can be used in a variety of jobs by taking into account the targeted life expectancy needed for the belt, hazards the job might entail, maintenance practices, and the initial investment cost of the proposed job.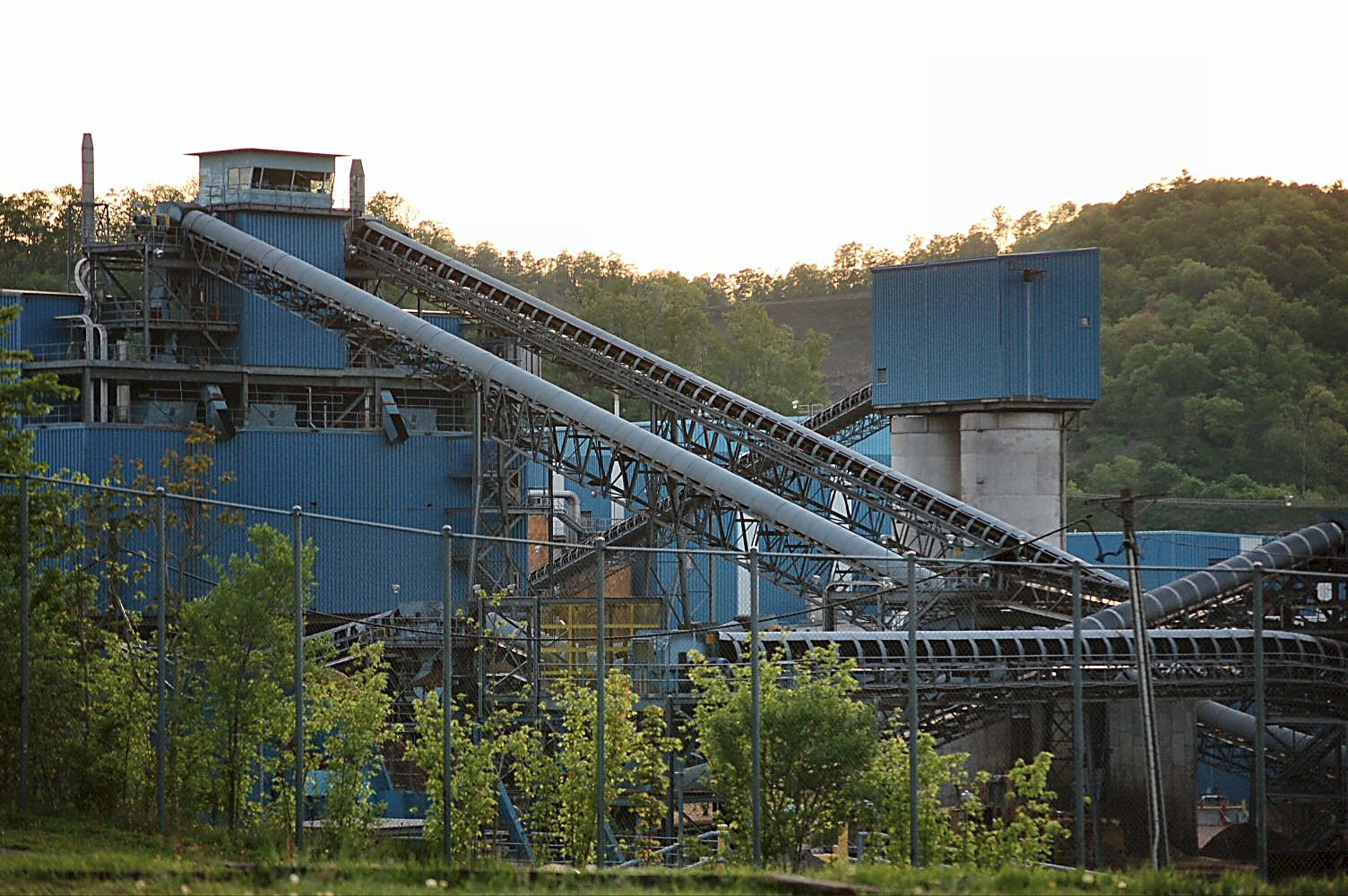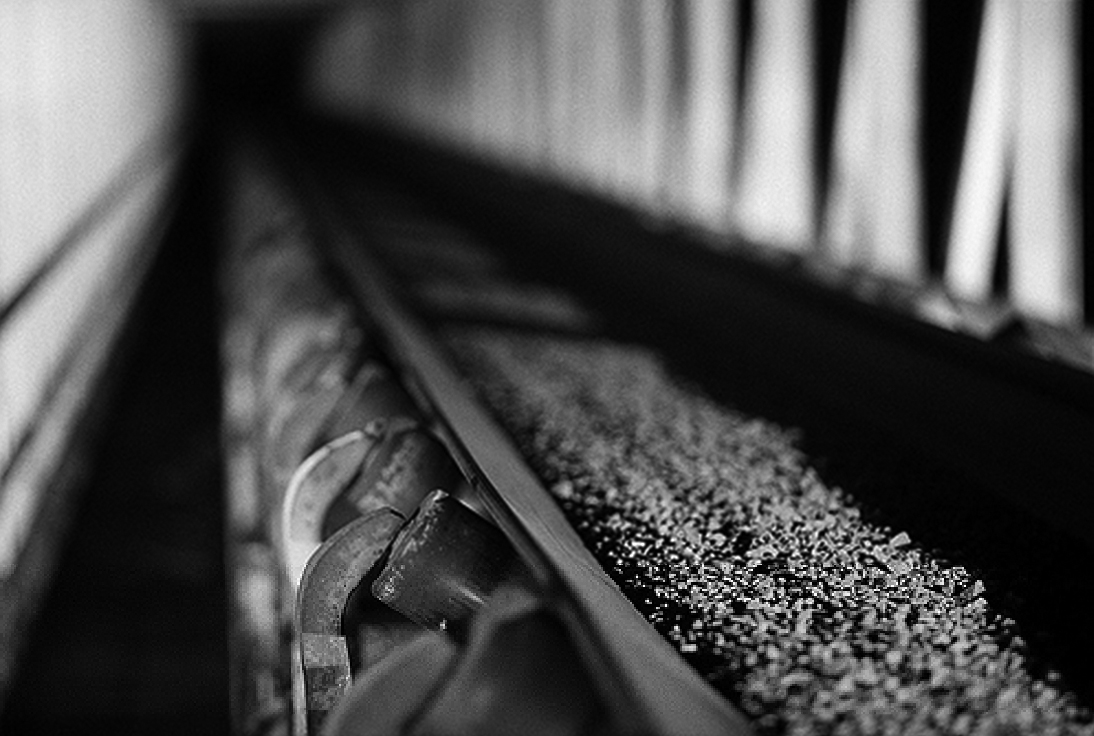 Depreux belt options that are available: 
Underground

Aboveground

Tunneling

Fire resistance

Heat resistance

Abrasion resistance